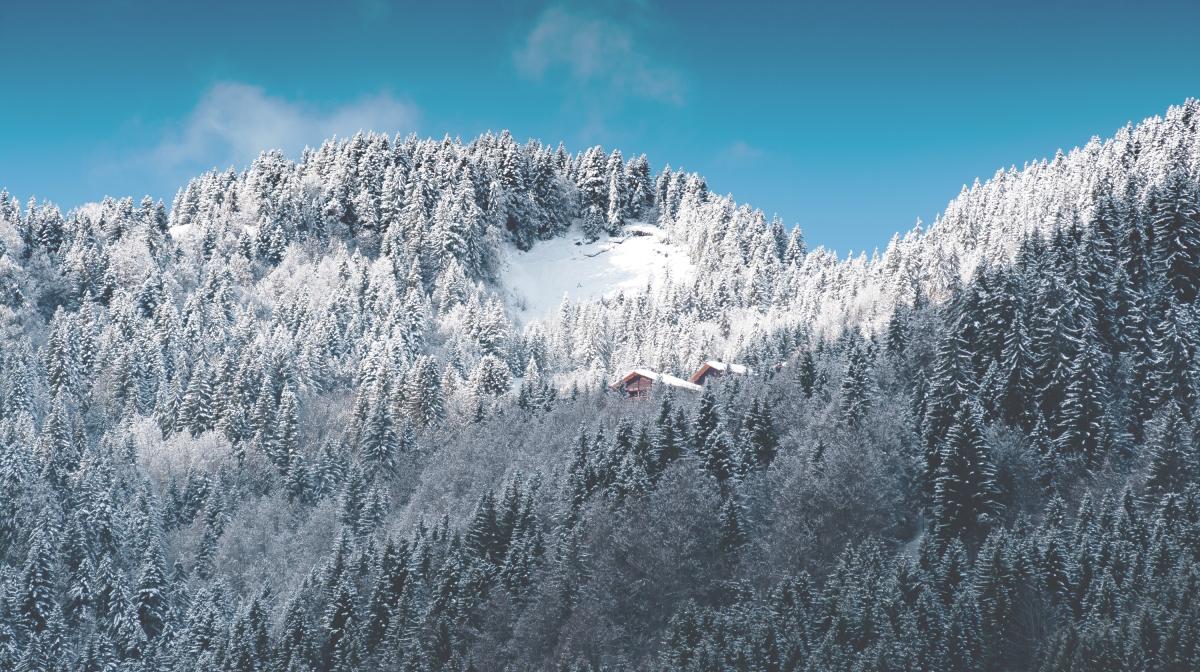 Snowed In: Winter Essentials (or the lack thereof)
It is well below 20 degrees on the southeastern slopes of the Cascades here in Washington. Though it is early in the season, a thick layer of snow bows the fir and pine in a solemn silence. The forest service cabin I have rented for the weekend sits on the American river, whose banks are decorated with deep blue ice. It is cold, and the woodburning stove is not large enough to heat the whole cabin, so I sequester myself to a single room. Though I have been stoking the flames for hours, I can still see my breath indoors. As the reality of the choice to isolate myself in cold and boredom settles in, I begin a mental list of all I wish I had brought with me but didn't.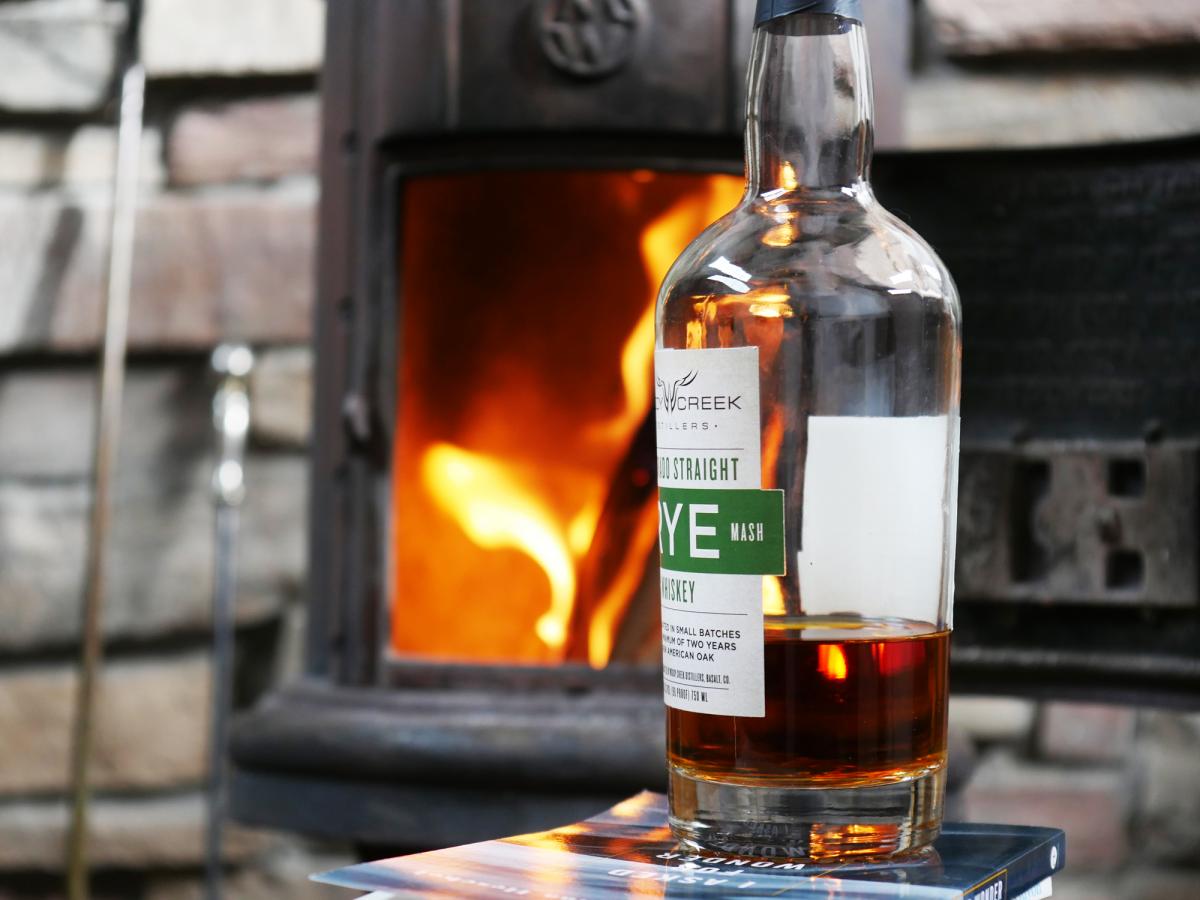 Naturally, the first absence that comes to mind is whiskey. Several years back, a few of the Islay distilleries of Scotland created what they called a Distillers Edition of their divine elixirs: the same recipe of their scotches, but aged in two different barrels instead of one. Each distillery made different choices, but each followed the guideline of about 10 years in bourbon casks, then a few in wine barrels. This double-barrel aging adds more nuance and balance to the flavor, while speeding up the maturation of the whiskey. Meaning an absurdly delicious scotch that actually runs lower on the price spectrum. Right now I am pining for the 2014 Caol Ila Distillers edition.
As the wood burns and I begin calculating just how long my stores will last, I think of the axe I wish I had with me. A New York-based company, Best Made, produced an axe so well designed it ended up in the Saatchi Gallery in London. Seriously. Since its purpose is not entirely to be hung on a wall, they also make an "unfinished" version of their, well, best made axe. The same ridiculous quality without the art exhibit price. As I am my own teacher in most things, I appreciate a tool that comes with a lifetime warranty so "learning from my mistakes" is not entirely damning.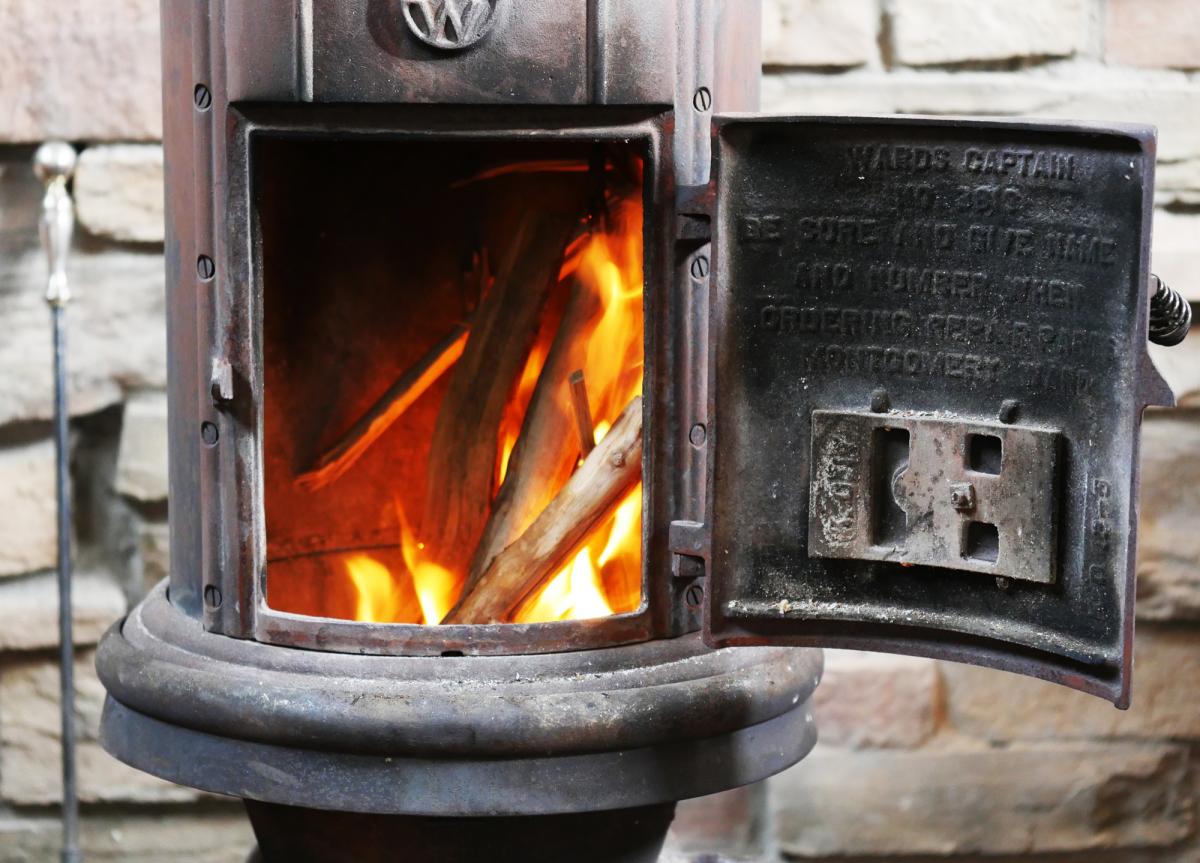 Snow continues to fall as I boil water for my instant ramen. Though warm, I wouldn't call it nourishing. Still, it's better than the hardtack sailors would eat for months on end, so hard it needed to be soaked in water just to chew it. But since I'm not locked in a ship's cabin, but a forest cabin equipped with a kitchen, I can't help but regret my choice. There is an amazing cookbook called Fire and Ice. It catalogs age-old recipes from the ice-locked regions of northern Europe. Entrees include "Baked Pike with Mushrooms and Spinach" and "Nettle Soup." Though modern in presentation, the recipes have been tested true by many winters and are perfect for the months when "eating with the seasons" isn't as enticing as it is on the equator. Thinking that the banana bought from the grocery store in December tastes like it was meant to is robbing your taste buds.
Ramen finished, my thoughts naturally drift to tobacco. Normally a cigar man myself, I do not wish I had any. Cigars require a certain leisure to enjoy, and I do not particularly desire to leisurely stand out in subfreezing temperatures. This I did remember: my Peterson pipe and Frog Morton tobacco. You can pack a pipe to smoke for however long you like. I enjoy an after-dinner pipe that only lasts as long as my hands can take the bitter air. The design of the Peterson pipe is a stroke of genius. Its top draw stem keeps the often bitter tobacco smoke from blasting the back of your throat, and the extra well in the body of the pipe keeps the tobacco from becoming musty from backwash. Most pipe tobacco is mixed in bulk by individual tobacconist shops. Though any pipe smoker will swear by their local bend, overall it is a gamble. Frog Morton, on the other hand, is widely distributed, so getting access to a reliable pipe weed is easy. I recommend the Across the Pond blend.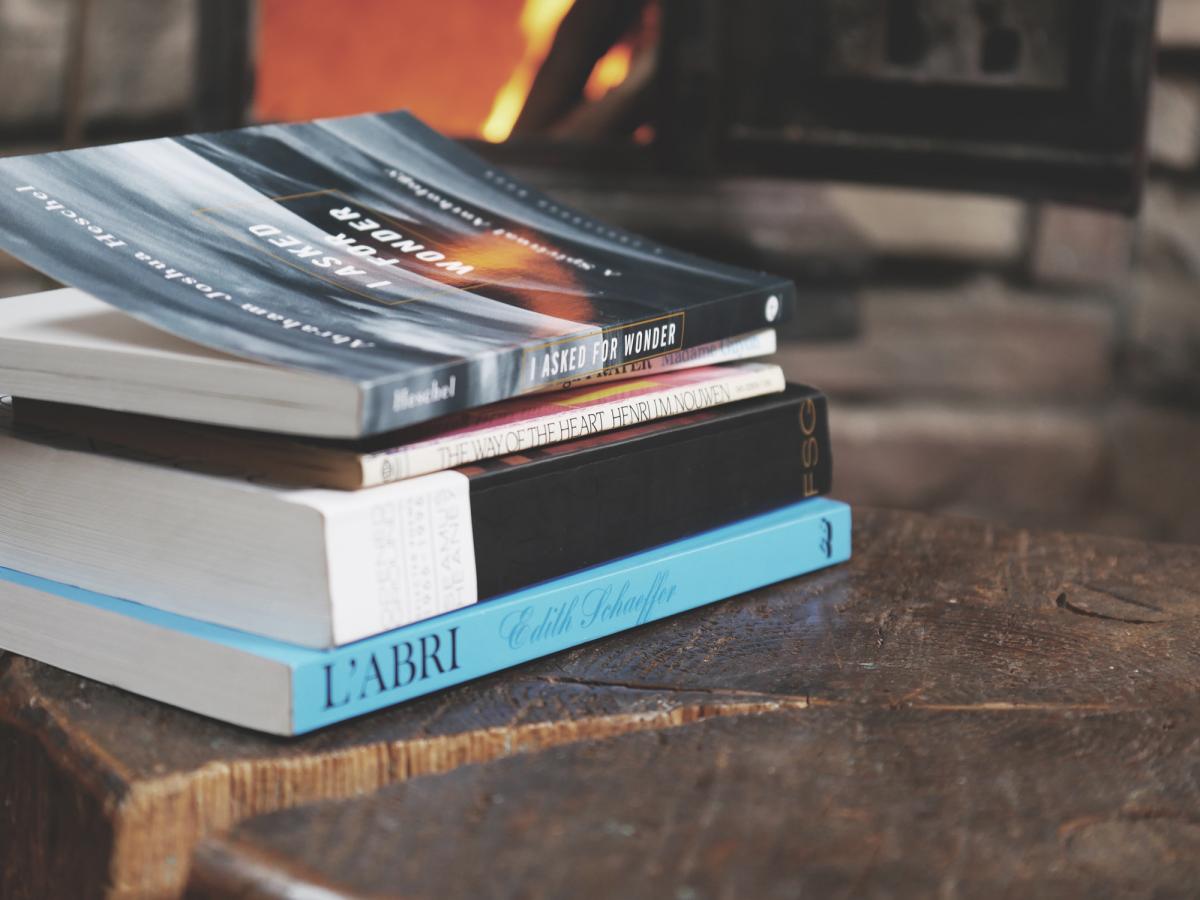 Fed and a little warmer as the stove begins to kick off heat, the other unanticipated enemy of my retreat into the woods sets in: boredom. Ah, the books I wish I had. Moby Dick would be perfect for the dark winter hours as it, like the sea food it describes, lasts. Many call it slow reading, I call it substantive. It is many books in one: a philosophy tract that questions that nature of evil and humanity while combatting both the hallucinogenic aspects of Transcendentalism as well as those bone-dry tenets of Deism; a dramatic adventure story of man's battle against brutal nature and himself; and a simply hilarious collection of witticisms and delightful characters. Other books I wish I had include A New Path to the Waterfall, an accessible collection of gritty poems by Raymond Carver, Too Loud a Solitude, a brief book describing a man's connection to the ineffable truths found in literature, and the Star Wars trilogy of Darth Bane, a simply fantastic piece of science fiction from a universe I have come to truly enjoy.
I also wish I had some films with me; I can't read forever. We have already mentioned our love of the master works of Hayao Miyazaki, but another animated film I love is Tekkonkinkreet, a movie only slightly less bizarre than its name. The real strength of animated films is their ability to take you to fantastical worlds no CGI could make you believe in, as well as visually representing the internal world of the characters. This movie does both well. A bit slower of a movie I wish I had for the dark hours of these cold days is The Life of Others, which tells the story of a secret agent of the government of east Berlin. The film follows the character's dramatic development as he learns from the life of an artist whom he monitors.
A lot to wish for and a lot to have forgotten, but hey—now I know better for next time. If I survive this one.