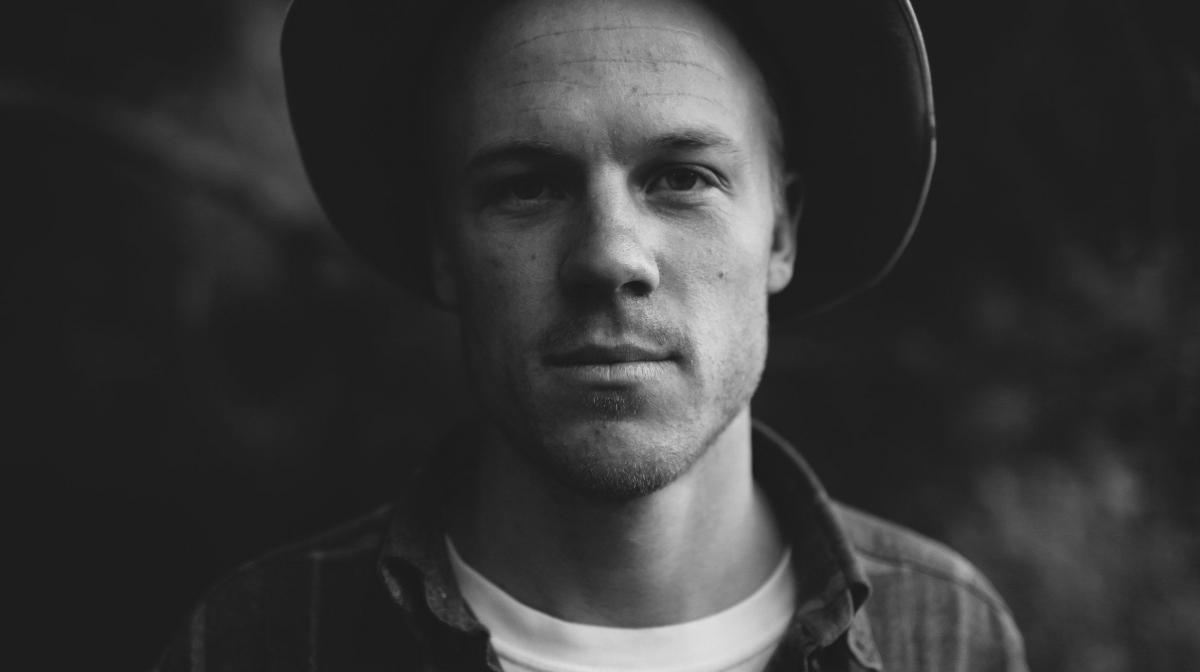 We're excited to be working with Trevor Borden on the new film series coming early next year. We love what we've heard so far. In the meantime, check out his new single "This Corner." Below is a little of the story behind the track, we think you'll dig it.
---
Karly and I had been on the move for just about a year. We took the first season of life together to explore and follow an unruly voice inviting us to just go. We packed up our belongings in the bed of our 4 cylinder Toyota pickup, headed East from California across the states and ended up in Austin, TX. From there we packed everything we would need into bike panniers, prepped our early 80's bicycles for international air travel, and left the country. We roamed all over Tanzania for months, rode motorcycles across the Rift Valley, camped out in dry river beds in the heart of Maasai Land, followed rivers to their source and swam in the Indian Ocean. Eventually we made our way north to Europe, where we biked for three months across eight countries. We felt wild, rugged and very much alive. We slept in our Big Agnes tent along rivers or tucked up on the edge of forests.
As we traveled we talked a lot about the future, our hopes and expectations. And the more we let our hearts and minds run free, the more resolved we became to pursue the things that we we are passionate about, to seek life to the full, and to commit to giving our best to our own processes. Through travel we got to shake up our priorities and reorganize our values. The time away with Karly gave me space and perspective to focus on my desires. I want to spend my days pursuing a career in music. I want to write powerful songs, record them and share them with as many people as I can.
Resolve is something that I struggle with, though. I, like a lot of my friends, want it all and can often get caught in a "grass is greener" type of thought pattern. There are so many things I want in addition to music -- to run a safari company, to do construction, live in Tanzania, own a piece of land, buy a motorcycle and ride through South America, etc. etc-- that when I'm stuck on a song or when venues aren't responding to my emails, I'm quick to give in and my mind wonders to chase other dreams. As we traveled the importance of art and music seemed to be so clear and so real, but as soon as we got back into the rhythms of life in the USA I began to question myself again.
Then I stepped back a step further and really thought about what I was "wrestling" with. I was immediately embarrassed of my behavior in light of my privilege. I have so many choices and I waste so much energy complaining because I can't decides what I want the most.
I wrote this song in those first few months back, inspired by the men and women I've known who truly understand the importance commitment and resolve, and to remind myself that pursuing our passions often is a long road of dedication.
Cheers!
-Trevor