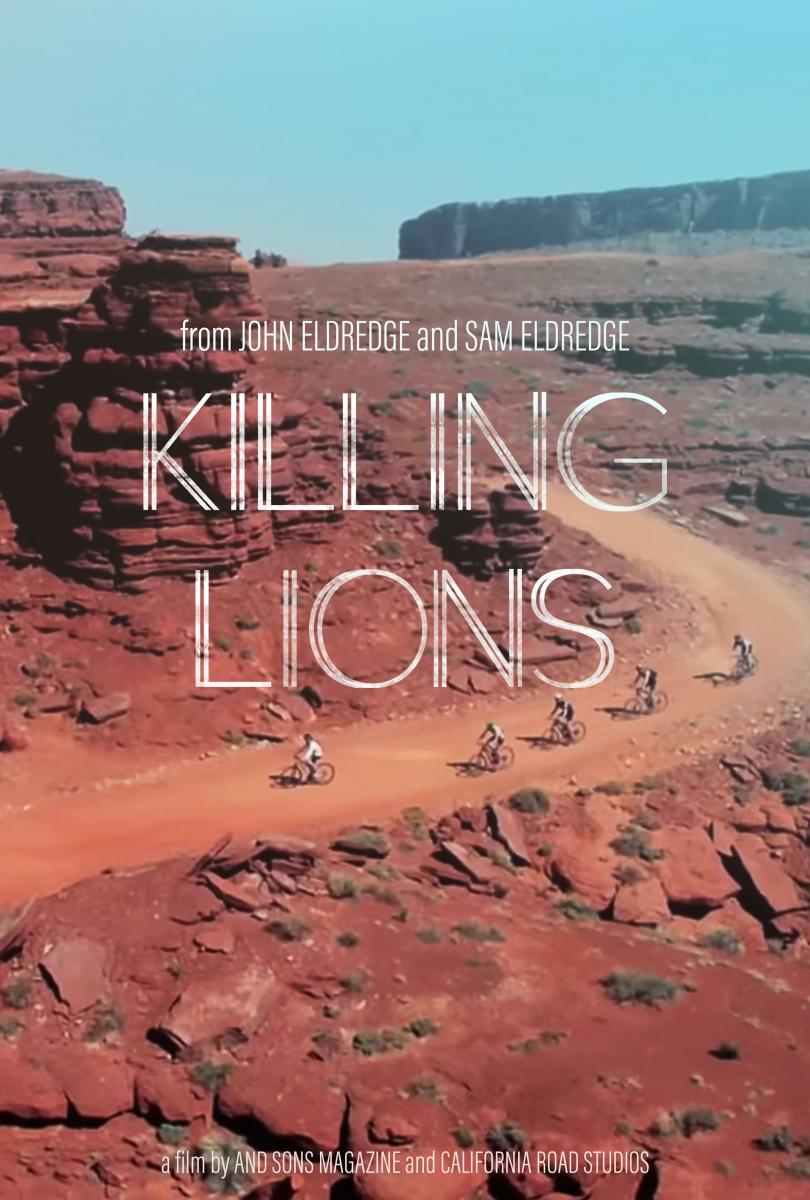 Powerful things take place when guys get together to talk about the masculine journey. Outdoors. Informal. Around a fire.
An adventure series featuring John Eldredge and his sons. Filmed in the deserts outside Moab, Utah with epic cinematography and raw conversation on the life men want to live. Based on the book Killing Lions by John and Sam Eldredge.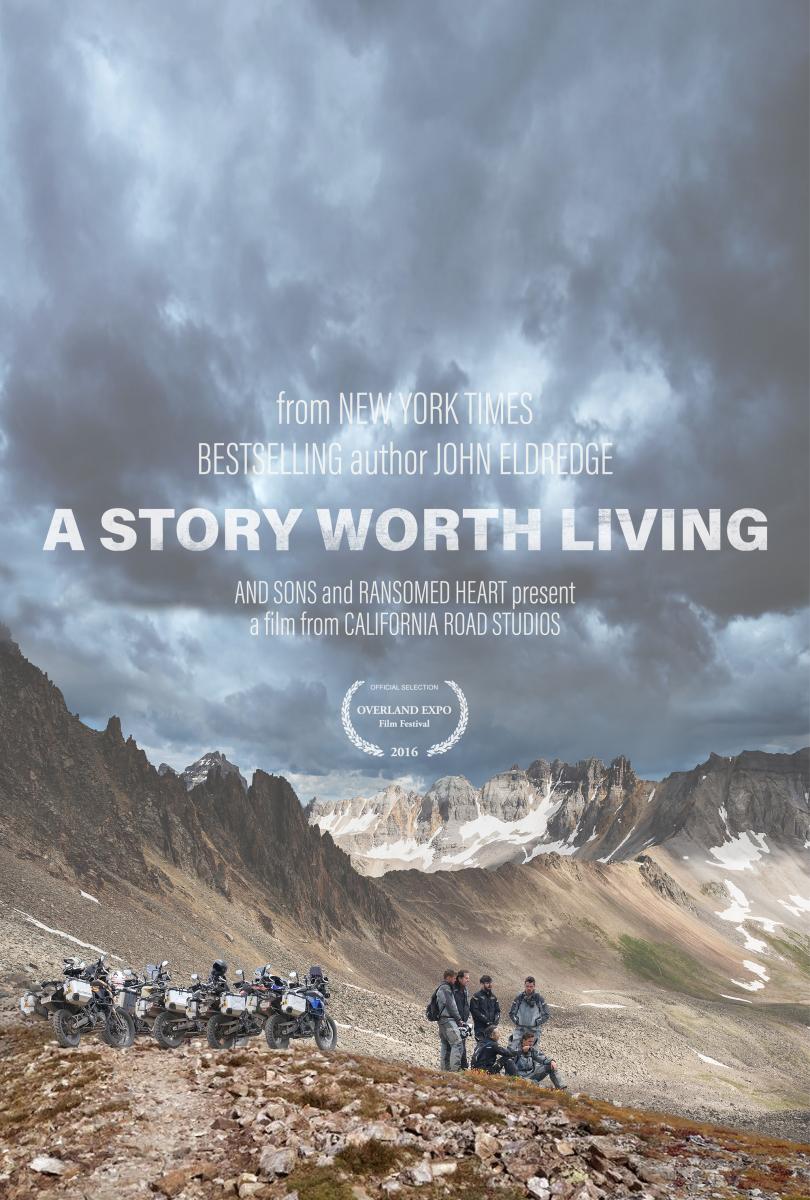 The And Sons team pursues a lifelong dream of riding adventure motorcycles across a thousand miles of Colorado's backcountry in order to uncover the secret to a story worth living.
A film about the universal human search for meaning, set in a high-stakes wilderness adventure on BMW GS off-road motorcycles. Six men—father, sons and friends—set off as rookies through the backcountry of Colorado, exploring the universal longing for meaning, the loss of story in the postmodern world and how the secret to life is discovered "only in a larger story."