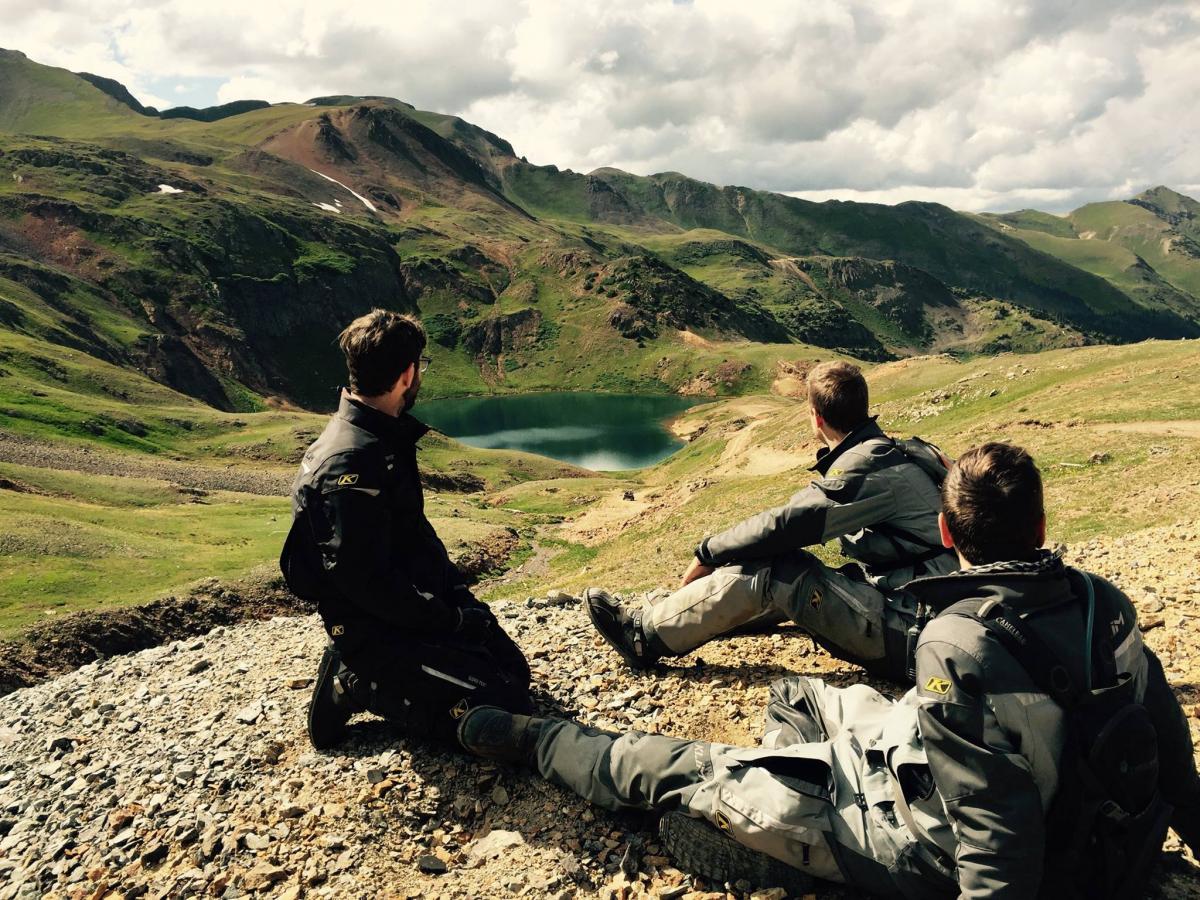 And Sons
We are brothers, adventure seekers, writers, sons. We aim to explore what it means to live with authentic masculinity as we step into the many aspects of our world today. The idea for this magazine was born out of a shared desire to see quality content address a wider landscape than what most would assume to be "Christian" or "masculine" or any other of a slew of catchphrases. The name "And Sons" calls upon that history of apprenticeship, of following in our fathers' footsteps, of a shared experience at some core level. Because we are all sons.
Sam is the co-author of Killing Lions. He graduated with a BA in English and is currently living in Colorado Springs where he works on And Sons, film projects, and other writing endeavors. In his spare time he enjoys cigars, Casamigos, and films by Hayao Miyazaki. When he goes out of doors he loves to ride motorcycles, sail, cycle, and adventure with his wife, Susie.
Blaine lives and works in the mountains of Colorado, and not only for the fly fishing. He loves rock climbing, the Honda CB series, and his position on the And Sons team.
Luke is completing undergraduate studies in literature and writing, with an emphases on medieval and early modern periods, at Whitworth University. He is currently focusing on poetry composition, but also dabbles in areas such as creative nonfiction. The gaps between reading and writing are filled with guesswork in the kitchen and Japanese animation.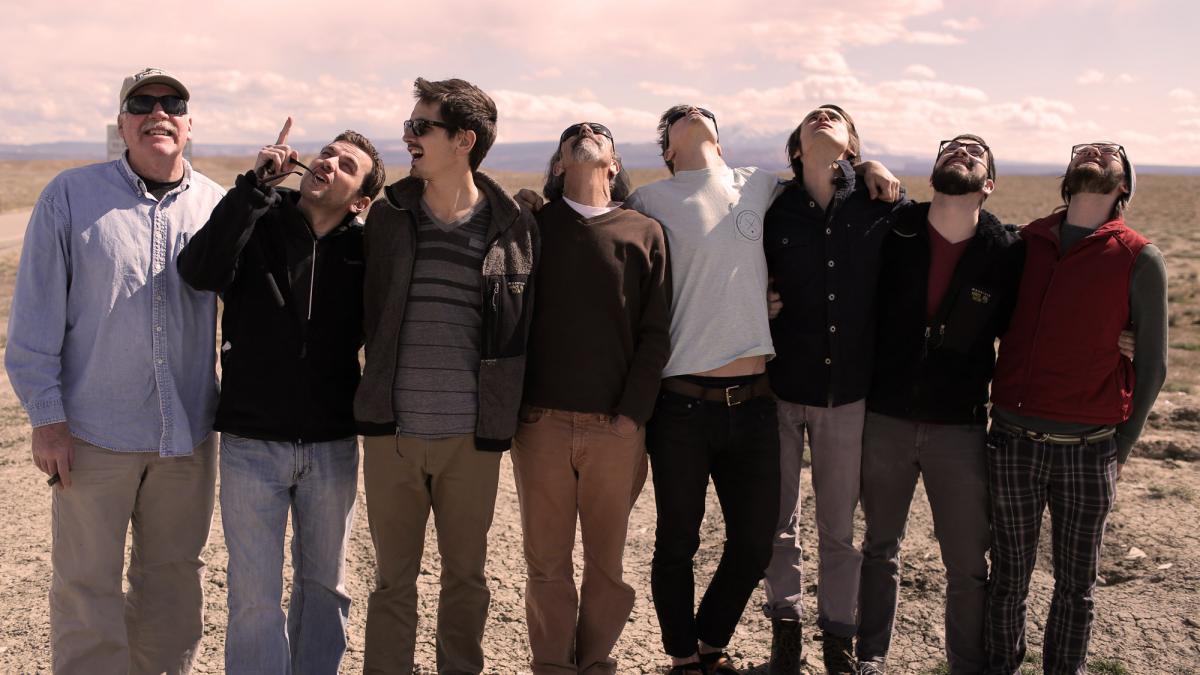 Fellowship
When barns need building and ogres need fighting and stories need sharing you send out word and the tribe answers. We couldn't survive without one. So it is that this barn of a magazine takes many hands to raise from the dust of conception to stand on its own against the rain. And Sons is also a fellowship of writers, photographers, poets, artists - working together to bring some clarity to the masculine journey and the world as we find it in these, our times.
Padre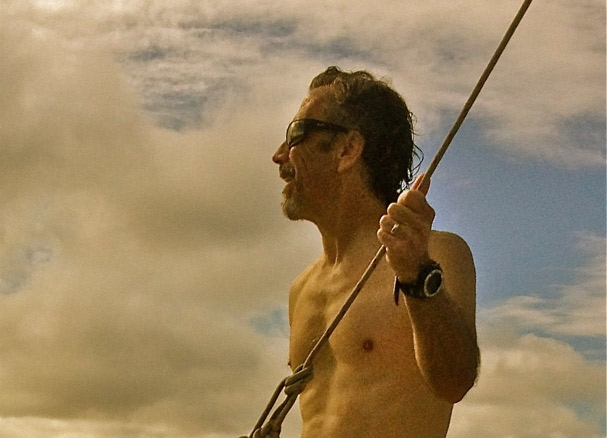 John Eldredge is often recognized as "the guy that wrote Wild at Heart." But actually, he's written more than a dozen books, great books like The Sacred Romance, Desire, Waking the Dead, Walking with God and Beautiful Outlaw. He lives in Colorado but would rather be hunting cape buffalo or spearfishing off the north shore of Kauai. (Wouldn't you?)