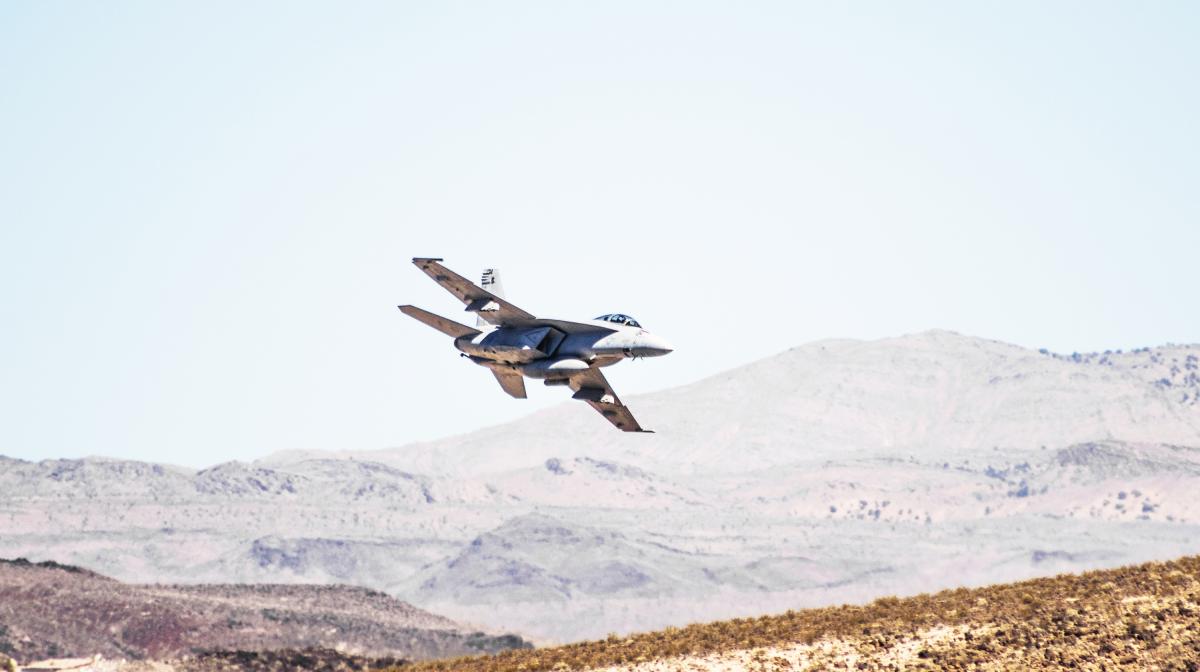 So—you'll notice that most of the articles in this issue begin with or pretty quickly refer to some conversation we've recently had with another guy. We put that in there to send a message: hanging out with other guys is a good thing to do, and paying attention to their questions is an even better thing to do. Maybe also to let you know we're listening; we want this journal to be massively helpful.
Here's how this conversation went…
There was in fact a real group of guys who'd gathered for some trap shooting, cigars, and conversation. (We do this like once a year, sometimes every other year, so don't get the impression we live on The Island of Manly Happiness and Camaraderie). We were sitting around afterwards, chatting about this and that, when one guy shared that he's really been enjoying all those Navy SEAL books/biographies that have come out in the past few years. You could feel the conversation shifting in the direction of significant; more than half the circle nodded because we've all been reading them, too. Right—the life of Real Men was the new mood in the circle.
But then he said, "So I have a pretty good idea what a warrior looks like at war, but what does it mean for me with a job and young kids?"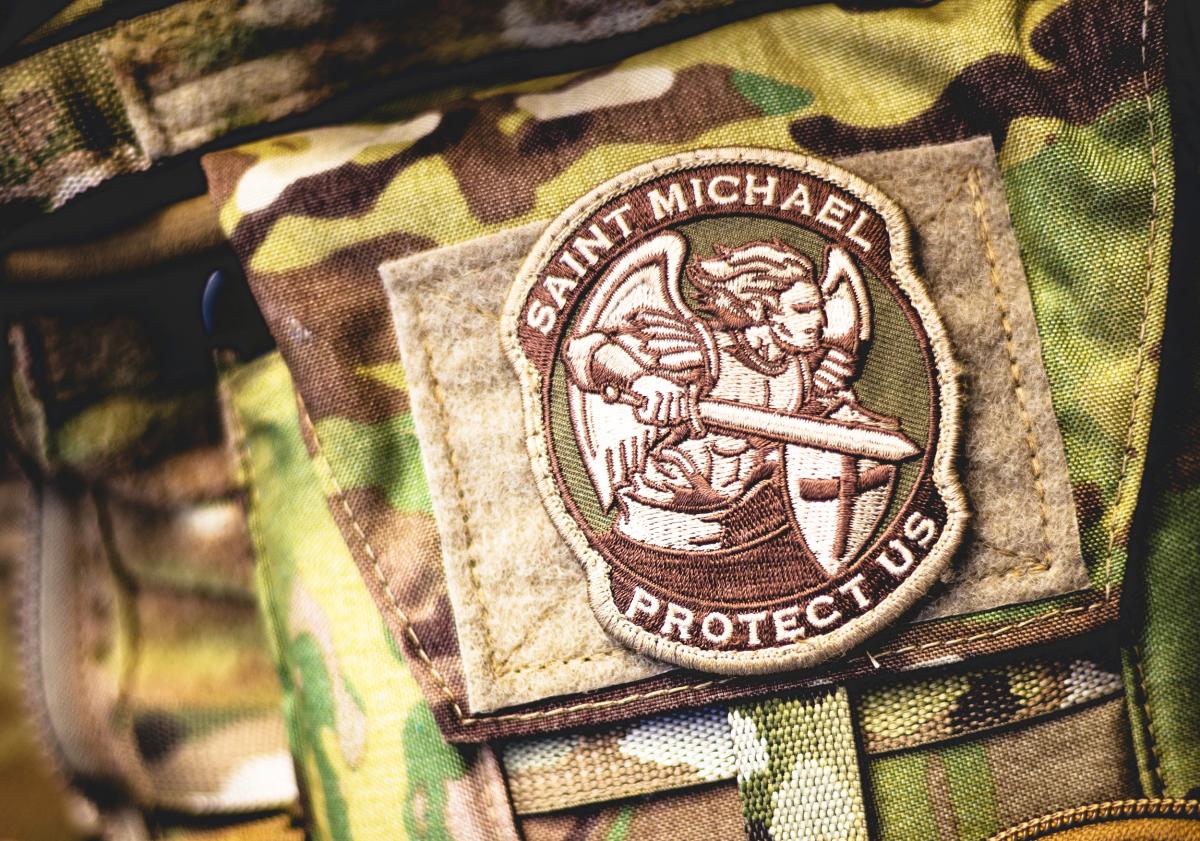 For about 20 seconds, nobody took a bite, a drink, a drag on their stogie. We all just sat there like men hit with a pail of cold water. We went from the epic of heroic lives to the threat of mundane in ours.
Before we could offer something—anything—in return, the man next to him said, "Yeah. You guys talk about 'knowing your story' and 'finding a story worth living' and all that, but I feel like Frodo's cousin who didn't even make the movie. There's nothing about my story that will be worth telling. No—really." There was some awkward laughter, but I think every guy was taken from the thrill of looking at other men's epic stories to their real life, and diminishment was descending upon the circle like a cloud. I couldn't shake the conversation for days, especially that bit about, "Where is the heroic in normal life?" and, "What makes a life meaningful?"
When so many young men are ending their lives by suicide, we know this generation is facing a massive crisis of meaning.
One thing that struck me was that this crisis is in part the fruit of being exposed to the amazing, way too often. Surely you've seen Danny Macaskill's little film The Ridge. (At 53,819,468 YouTube views, I'm guessing you have.) Macaskill is a bicycle stunt rider from Mars. In this film, he first rides his mountain bike up this ridiculous knife-edge ridge on the Isle of Skye—bouncing on his back tire over chasms and hopping on his front wheel up boulders by some unknown power. Then, for the heck of it, he comes racing back down at inhuman speeds, ending the ride by hitting a sheep fence and doing a perfect aerial 360 to simply keep riding. The wow factor is way up there.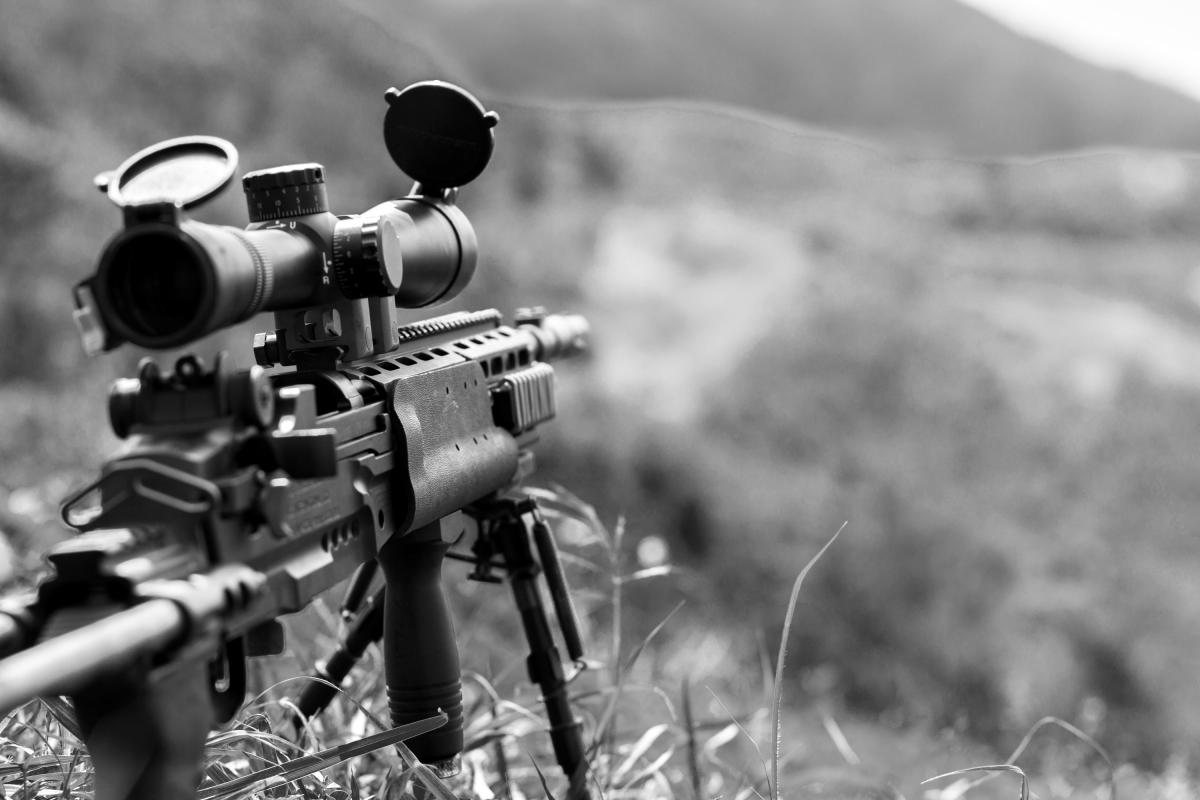 But when you're done, you don't feel like going out and taking up mountain biking. Because the bar was just set somewhere on the rings of Saturn.
We could name a jillion more—all those unbelievably impressive feats we've seen "regular" dudes doing on all those millions of videos that have gotten passed around. Heli-skiing. Base-jumping. Flying suits. Motorcycle stunts. I think the effect is actually toxic; I think it makes the average guy feel, perhaps subconsciously, My life sucks. There is no way I will ever be amazing.
A few days later I was reading an essay on spiritual acedia, or spiritual malaise/sloth—a sin our fathers seemed very keen on warning us about. (It is one of the Seven Deadly Sins.) This leapt out at me:
Our lives are made into a succession of episodes, in which any fulfillment or happiness will largely be an accident, at best a coincidence, and in either case will be of little account to us or to anyone else. In fact, we can give only the barest account of them, for there are to be no narratives to our lives, no intelligible threads running through them… (Henry Fairlie)
Even before I finished, I knew I'd hit upon the millennial malaise. Acedia. (We will devote more to this in a coming issue and podcast, 'cause it's big, guys.) For now, the takeaway is this: When you subtly make an agreement with a loss of story, you cannot escape the slide into a loss of meaning—losing your life's meaning. Despair quickly follows.
Now—God did not make us all Navy SEALs or even Macaskills. So the truly meaningful life can't be, "Go out and do something epic like Danny Macaskill or one of those SEALs." It just can't.
It took me days and days to think of what I wish I'd said back in the cigar circle (doesn't your clarity always come later?). But it goes something like this:
We live in a catastrophic world (add stronger language here). This world is seriously broken; nothing is as it ought to be. We also live in a time of evil unleashed on the earth (surely you see evil ravaging humanity). Therefore, in a climate like ours, with a total loss of meaning, with brokenness all around and even within, as evil rampages, any series of choices towards the good is heroic. In a world of hatred, any choice to love is heroic. In an age of staggering unbelief, any commitment to faith is absolutely epic. In a world built upon the False, any ongoing commitment, however faltering, to choose the Real is heroic. And in a world totally stripped of gender, to choose the narrow way of masculine formation is utterly heroic and epic.
Honestly, I've been in some pretty gnarly wilderness situations where we survived through heroic decisions. But those are far easier than living back in the world, where we are so severely tested and never really see we are so severely tested, nor do we see the epic consequences of our small decisions. Loving, believing, and persevering are more epic here because it is a life we are talking about, and because it is so deeply opposed. Especially with diminishment.
I just released a book called All Things New, a book about Hope, because we live in a time of such sweeping hopelessness. One of the things I try and speak to is this "Frodo's cousin" issue, this What is the meaning of my life? Allow me to quote a bit:
"As we prepared for Craig's memorial service this summer, I was struck by the gross inadequacy of an hour or 90 minutes to meet the need. How do you tell the story of a human life? How can you do justice to all the hidden sorrow, the valiant fighting, the millions of small unseen choices, the impact of a great soul on thousands of other lives? How can you begin to say what a life means to the kingdom of God?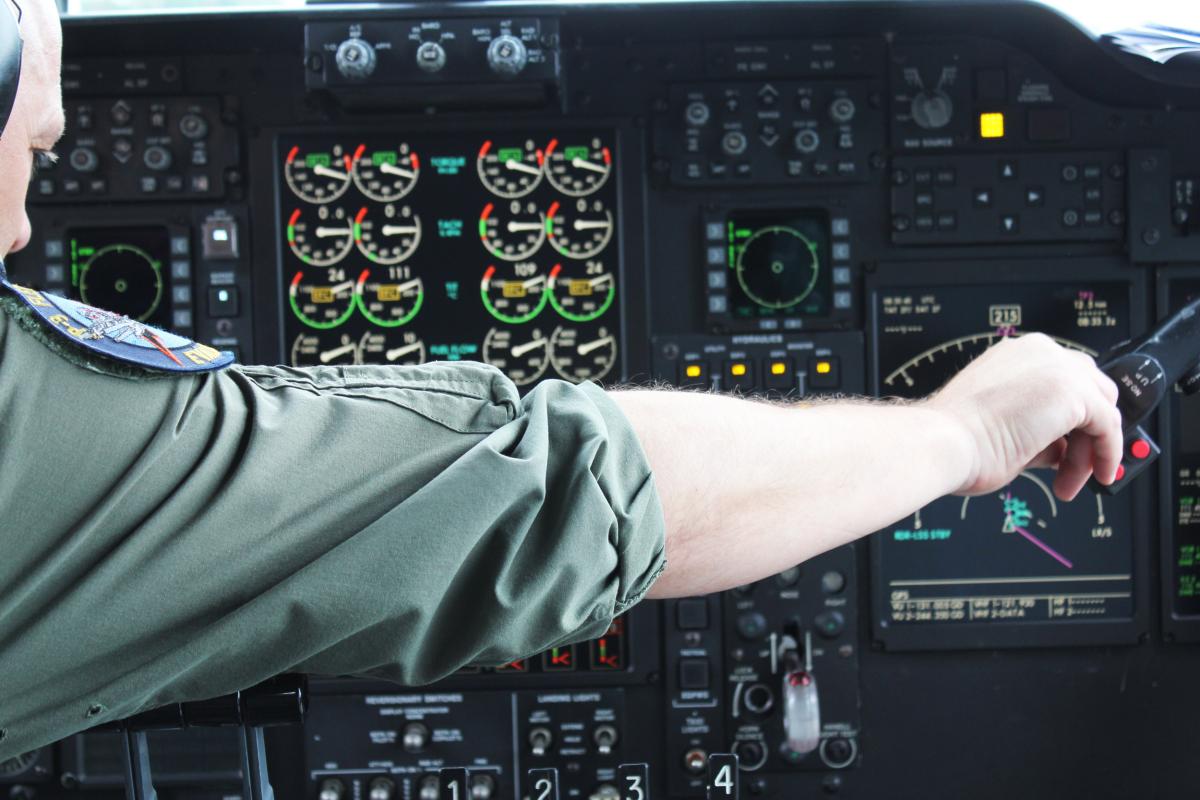 The answer is, only in the kingdom of God. Only once we are there.
Your story will be told rightly. I know the idea has usually been set within the context of judgment, and justice will be served. But the friends of God do not face judgment; for us, the celebration of our lives is clearly put in the context of reward.
But each one should build with care. For no one can lay any foundation other than the one already laid, which is Jesus Christ. If anyone builds on this foundation using gold, silver, costly stones, wood, hay or straw, their work will be shown for what it is, because the Day will bring it to light. It will be revealed with fire, and the fire will test the quality of each person's work. If what has been built survives, the builder will receive a reward. (1 Corinthians 3:10-14)
We know our every sin is forgiven; we know we live under mercy. We know there is no condemnation now for those who are in Christ (Romans 8:1). No condemnation, ever. We will be cloaked in righteousness, and it will emanate from our very being. So if we can remove all fear of exposure or shame from our hearts, if we can set this safely within the context of our Father's love, it helps us towards a great, great moment in the kingdom: the time for every story to be told rightly.
How wonderful it will be to see Jesus Christ vindicated, after so many eons of mockery, dismissal, and vilification. Our Beloved has endured such slander, mistrust, and, worst of all, such grotesque distortion by the caricatures and religious counterfeits paraded in his name. All the world will see him as he is, see him crowned King. Every tongue will be silenced, and his vindication will bring tremendous joy to those who love him!
But friends—that vindication is also yours.
You probably have a number of stories you would love to have told rightly – to have your actions explained and defended by Jesus. I know I do.
I think we will be surprised by what Jesus noticed. The "sheep" certainly are when their story is told: "Lord, when did we see you hungry and feed you, or thirsty and give you something to drink?" (Matthew 5:37). What a lovely surprise—all our choices great and small have been seen; and each act will be rewarded.
All those decisions your family misinterpreted, and the accusations you bore, the many ways you paid for it. The thousands of unseen choices to overlook a cutting remark, a failure, to be kind to that friend who failed you again. The things that you wish you had personally done better, but at the time no one knew what you were laboring under—the warfare, the depression, the chronic fatigue. The millions of ways you have been missed and terribly misunderstood. Your Defender will make it all perfectly clear; you will be vindicated."