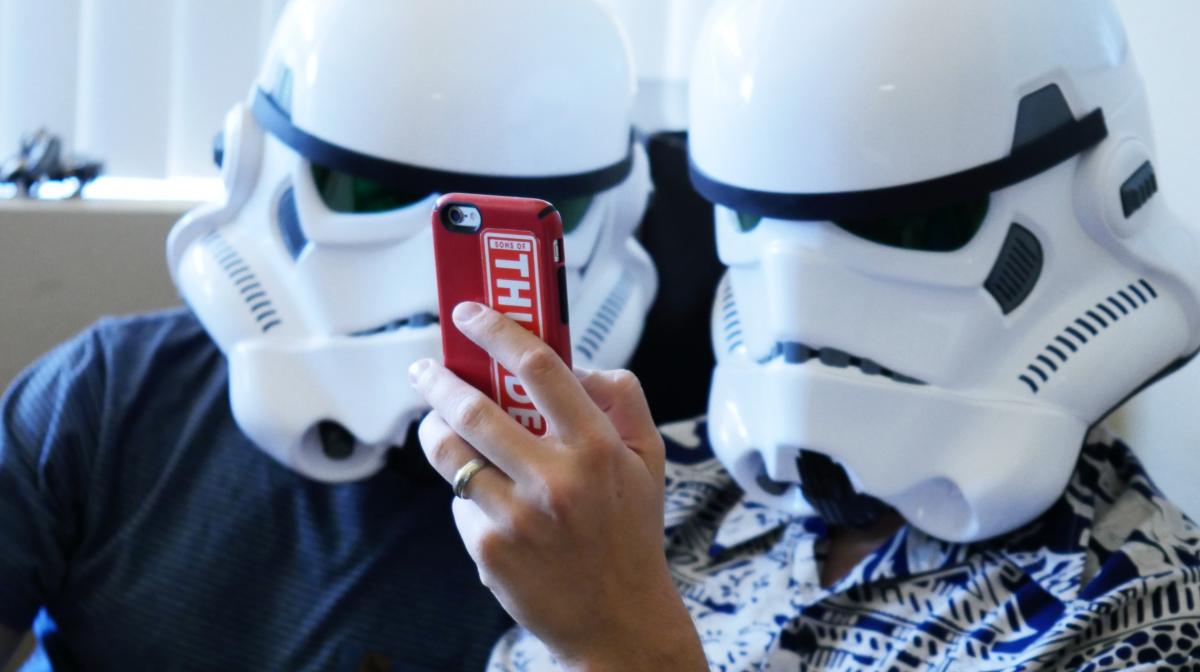 You probably wondered where we went.
And it was our bad, but we didn't really know how best to let you in on the story until we actually came out with this issue:
And Sons is going quarterly.
Not drawn-and-quartered, thankfully. Not the drinking game (though God does know, there are days). Meaning, we will brighten your screen now Winter, Spring, Summer, and Fall. (Why does James Taylor start playing in my head…all you have to do is caaall?) We will be here, yes, we will. This, our Summer 2016 Issue, simply marks a new way of bringing you the same fabulous content, witty insight, and spiritual manna you've come to expect.
Why quarterly?
Well, we could blame it on Brexit, or on Trump and Hillary, or our global soccer fixation (did you see any of the Copa Centenario? Euro 2016?). But the truth is, part of it has to do with you, and part of it has to do with us.
We could lament about media distraction and shortened attention spans, but the fact remains—most folks just don't want to read long form articles online. Especially not Millennials. The Bold Italic is a good example of the current milieu: They were one of the leading lights in online publishing, and we drew some inspiration from them. Then they disappeared, and morphed into a more news-y format (apparently because they were losing readers). We notice Relevant has chosen this path as well. And there's certainly a place for that, but we just don't go in for the short, news-y, kaleidoscopic style; a sign of the times we simply don't want to bow to.
However, the BIGGER reason for taking this part of our work quarterly is that we are spending some of our time and resources developing other goodies for you, including…
Film (are you caught up with our latest Story Worth Living shorts? We're on Episode 7, so you'd better binge-watch here)
Instagram: #andsonsmagazine
As well as some exciting, new, upcoming features including podcasts and events.
Yes, we're a bit doleful not to come to you monthly, but we take heart in knowing our favorites The Drake and Overland Journal publish quarterly (see our review), as do heady folks like Harvard International Review, lovely pieces like Kinfolk, not to mention such notable rags as The Chattahoochee Review, Anglican and Episcopal History and Frontiers of Health Service Management.
We hope you enjoy our Summer 2016 issue, and that you'll continue to tell your family and friends about us. If you're coming to the August Boot Camp, make sure you come up and say hello! Meanwhile, squeeze every bit of joy out of summer, gang, because joy is your strength and summer is ripe with it!
- The And Sons Team