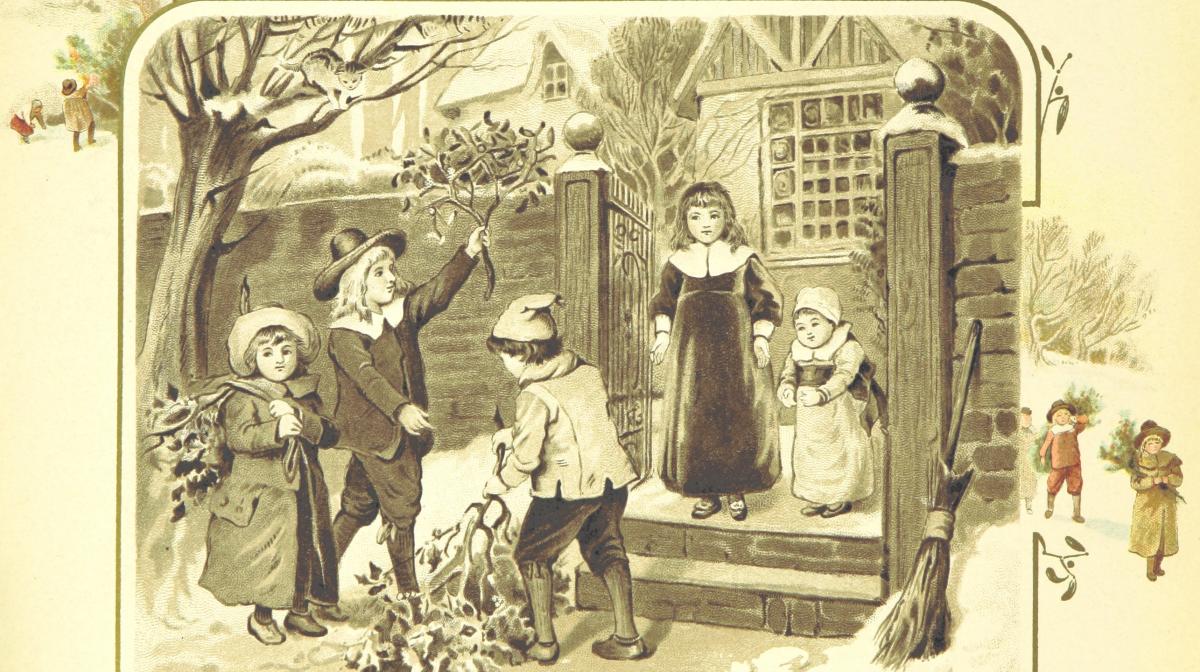 The reason why we won't face up to our problems with the environment is that we are the problem. It's not the corporations out there, it's not the governments, it's us. We're the ones telling the corporations to make more stuff, and make it as cheap and as disposable as possible. We're not citizens anymore. We're consumers. That's what we're called. It's just like being an alcoholic and being in denial that you're an alcoholic. We're in denial that each and every one of us is the problem. And until we face up to that, nothing's going to happen. So, there's a movement for simplifying your life: purchase less stuff, own a few things that are very high quality that last a long time, and that are multifunctional.
–Yvon Chouinard, in an interview with The Usual Montauk
I have a poster in my kitchen that Susie and I picked up while in London; it's a reproduction of a WWII print that was used to spread information and social value. It reads: "Food – buy it with thought, cook it with care, use less wheat & meat, serve just enough, use what is left. Don't waste it." A mantra that could apply to a home, friendships, and even morality (with a few tweaks, of course).
There is a movement that is quickly coming to define this generation: wanting what is good. I use such a broad word intentionally. Partly because I think that while many young men and women know they want good and weighty things and they also don't know what that is exactly, and partly because I tend to like the old philosophical definition. Something is good when it has importance, when its very existence is meaningful.
The outdoor company Patagonia has been one of the first to track the direction. They emphasize products with a story, that are sustainable and durable, that won't wear down in a year (forcing you to buy another piece of gear), and whether or not they actually come through on all of their promises is mostly irrelevant. They have caught on to the shift in value.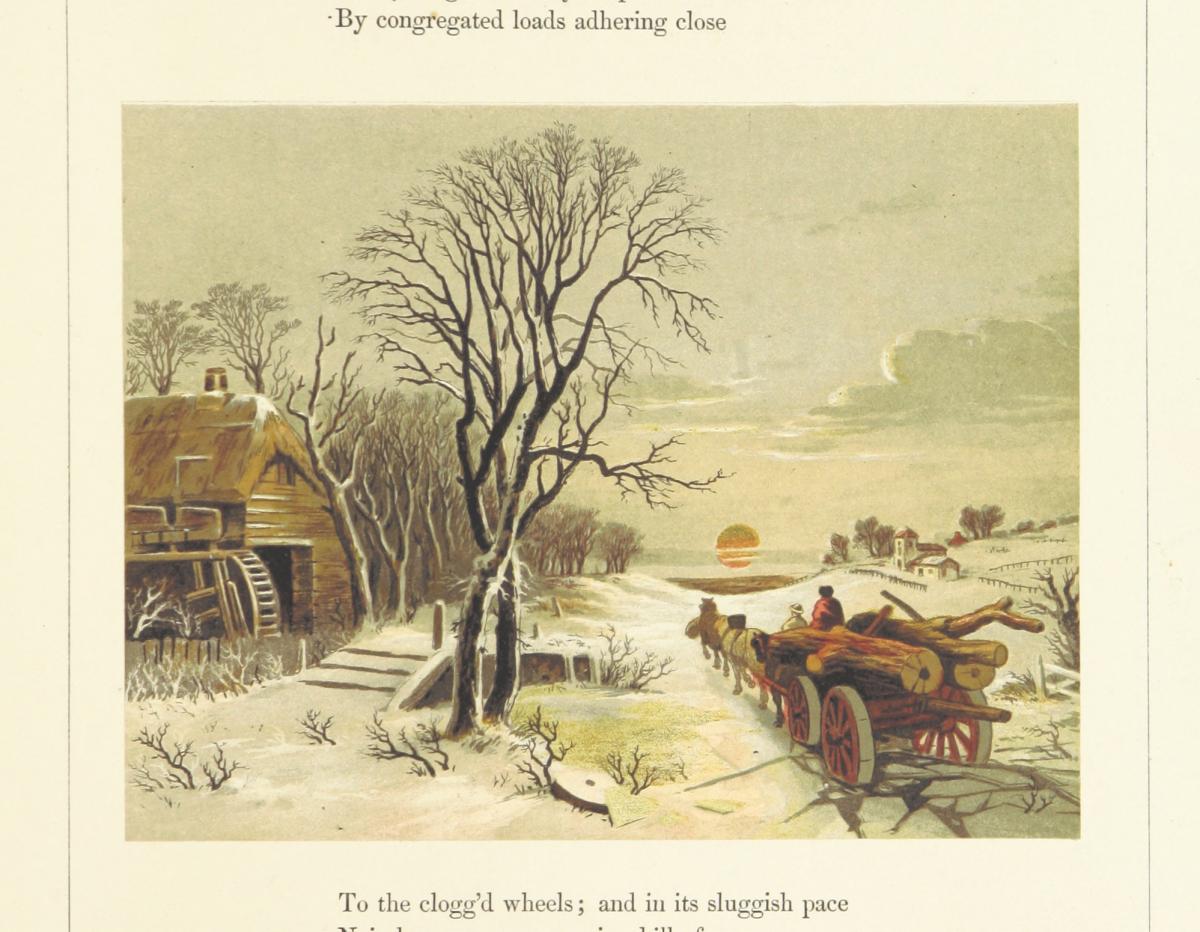 So as we enter this season of buying and selling, of giving and participating in the cult of the popular, we thought it might be helpful to share what we feel are worthwhile items. A few things that we feel you will end up buying or actually needing, that also fit the criteria of being "a few things that are very high quality that last a long time."
The only pocketknife you'll need (unless you are a whittler) – Kershaw Leek. Several of us own this one, actually, and it's the perfect blend between size and utility. Unless you are actively skinning an elk, most of us probably don't want a humongous knife hanging off our belt. The Leek can sit casually in a pocket without drawing much attention. Of course, the blade is also incredibly sharp and with care will last for years.
A beast of a duffle built to last – Saddleback Leather Co. creates some seriously tough gear, and while not all of us can afford their larger travel bags, they've got something in here for everyone.
BPA-free water bottles that can survive almost anything – Nalgene 32-ounce Wide Mouth. We backed over one of these puppies with our car once; we don't recommend it, but these things are nearly bulletproof. Ours are covered with stickers from past adventures, a constant companion that whispers, Remember when you were 12 miles into the backcountry and out of water when you came upon that little stream and you used me to filter some of the coldest water you've ever tasted? Let's do that again.
Want to look like Matthew McConaughey from Interstellar? – the Carhartt jacket not only makes you look like a farmer/astro-pilot but can withstand beatings for years. Plus it functions as camouflage with your framing crew and those little diners sprinkled throughout the west.
Cookware that will treat you right, if you return the favor – Cast iron skillets have something of tradition in them, perhaps because they get better with time and appropriate care. Also they make for great self-defense items in case of a zombie apocalypse.
For freshly ground coffee without a power cord – The Peugeot 8.75-Inch Coffee Mill might end up on your minimalist kitchen counter for all your Instagram posts, but the reality is this hand-cranked grinder is as aesthetically pleasing as it is durable. This is one thing you might not mind slowing down to use.
Xikar lighters – We love these babies not only because they are mini blowtorches and feel like you could use them for a quick spot weld, but also because they come with a lifetime guarantee. Really—just bring your busted or malfunctioning lighter into any dealer and they replace it on the spot. Use it to light up the Oliva Serie V Figurado, which won this year's cigar of the year.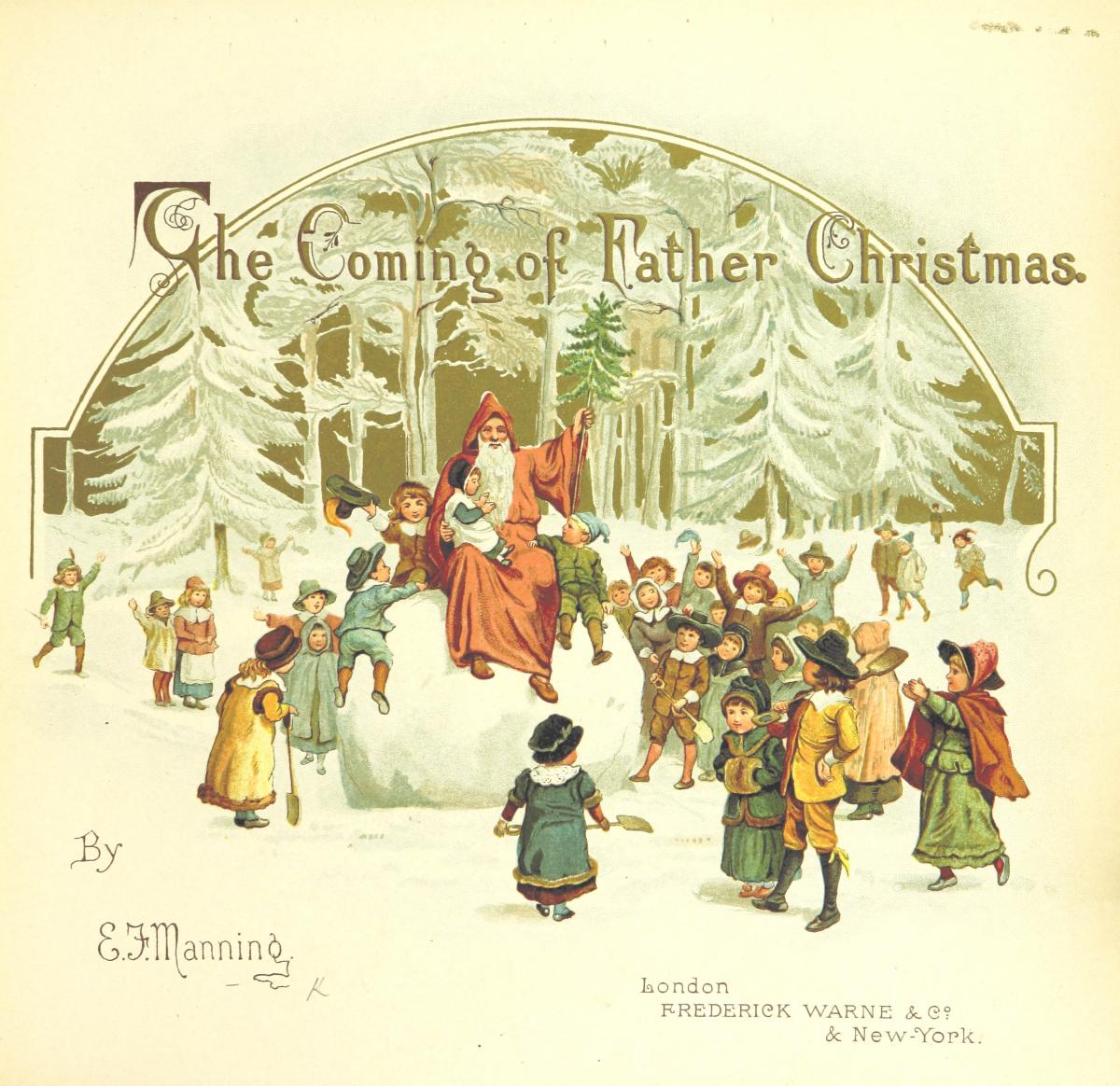 Obviously this list is far from exhaustive, and good care for your gear can make things last much longer than neglect would. I've got a pair of Wayfarers I've had for years, and they are still my daily pair of sunglasses. Instead of buying cheap items that break after a couple of months, forcing me to buy another, I'm all for spending a little more for something that won't crap out on me.
While I realize most of us don't have money flowing out of our ears to go buy the latest and greatest products, I think that's actually a great thing. It means we have to think about what we are going to buy. We are essentially voting when we spend money, and which systems you want to affirm is what's on the ballot.
And here is where the Season kicks in—put them on your Christmas list.
I am hereby notifying my brothers.