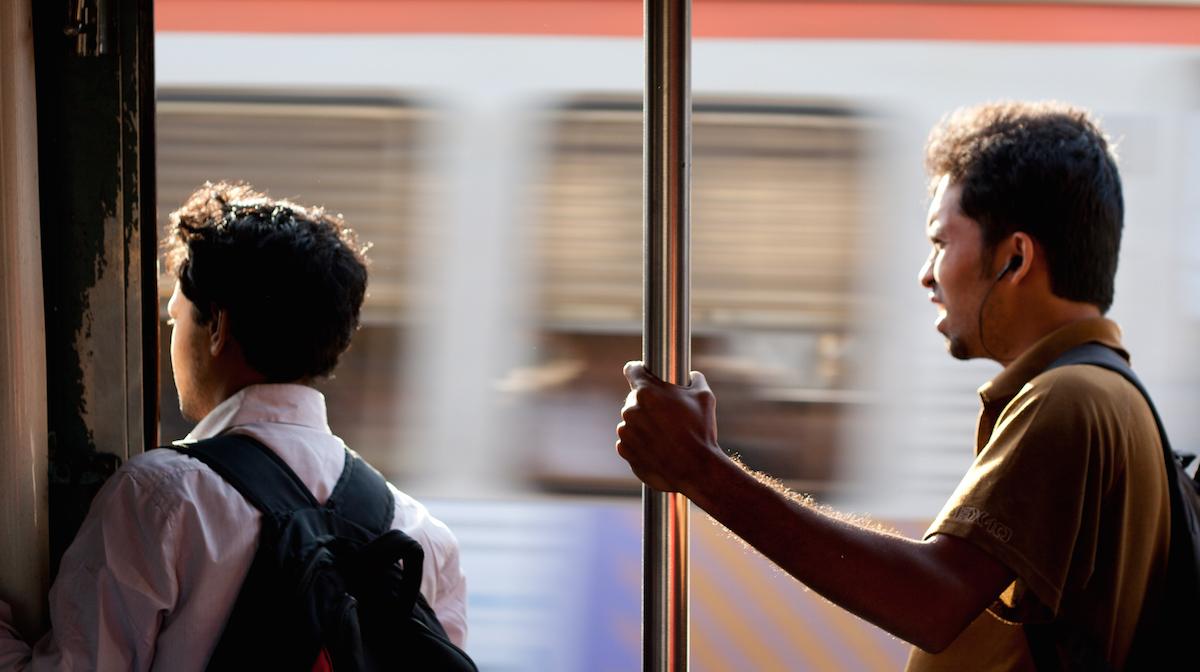 We spent our first night in the Hotel Lucky. I'd seen photos and heard stories, but experiencing the city first-hand was paralyzing. The sound of honking that only comes from highways without any real rules. The hot, humid air. The smell of trash, curry, and smoke. And the colors—a cacophony of painted trucks, buildings, and rickshaws. Welcome to India.
My friend Ian and I were embarking on a month-long trip in and around Mumbai. Our hope was to spend the month learning from the people we met along the way. We had no real schedule or agenda. All we knew was that we were getting picked up at Mumbai International Airport by a guy named Islam and staying at the Hotel Lucky for a night because our dorm room at the seminary in the Goregaon district wasn't open yet. In the morning we would be meeting up with a non-profit named Vision Rescue, and Islam had been able to set us up in a Catholic seminary for 10 bucks a night. Not bad for the budget-minded.
Vision Rescue was started by Biju Thampe. Biju moved north from Kerala in South India to start Vision Rescue in Mumbai. Their mission statement is to "empower people to find their purpose, enjoy their rights, and live with dignity." In a city with more than 300,000 children living on the street, that mission statement keeps Vision Rescue pretty busy. Here's a breakdown: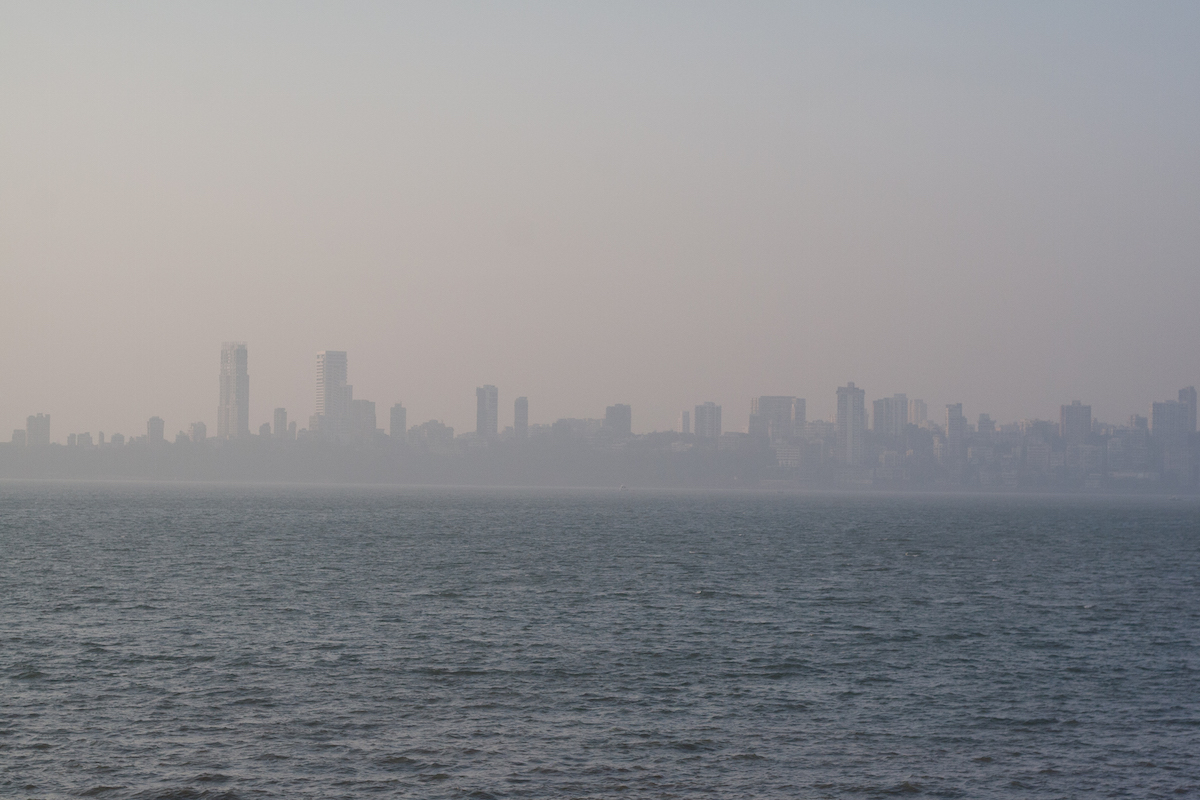 Each day lunch is made and loaded onto four buses which visit 16 different slums throughout the day. At each slum, Vision Rescue's staff educates children in Hindi and English and provides the one meal most children have every day. Every seat on the bus has a small desk so children can learn in a mobile classroom. At the same time, Vision Rescue has team members providing basic dental and medical care throughout slums in Mumbai. A third focus is to work with underprivileged women and teach them vocational skills so they can generate an income to raise themselves out of poverty. Two final areas of focus are to rescue trafficked women and provide daycare for prostitutes' children in Mumbai's red light district. Oh yeah, and Biju is also a pastor of a church that meets in the seminary Ian and I were staying in. Simply put, these guys know how to get stuff done.
Almost all of Vision Rescue's employees are people who have been helped in some way by the organization, then hired later on. Vision Rescue knows that educating people helps them find jobs. And employment is a major factor in bringing people out of poverty. It's a beautiful model.
For the first couple days, Ian and I helped feed children at each bus stop. But one thing quickly became clear: We weren't needed at all. The team worked like a finely-tuned instrument; Ian and I just got in the way. It was a humbling experience and the first of many lessons learned in India.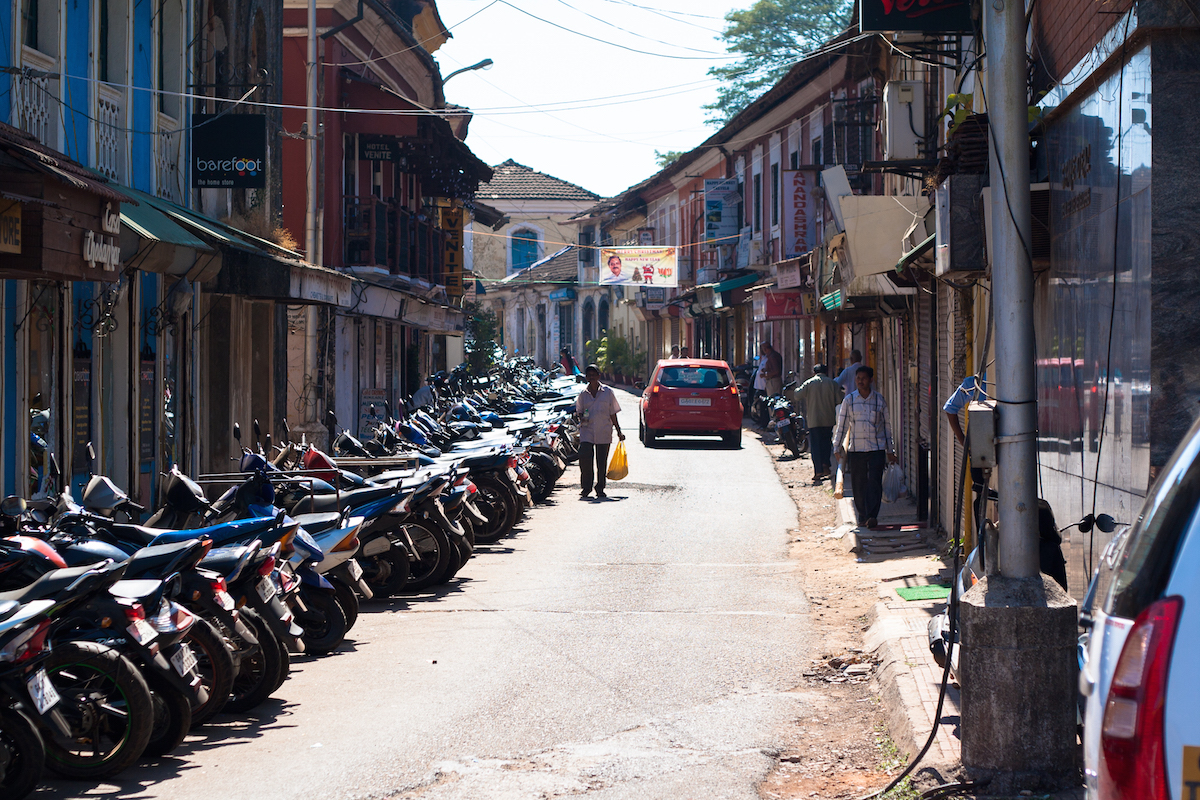 Looking back on it now, the learning was gut-level. The Vision Rescue team lives out the call to rescue the sick, the orphaned, and the widowed in the most literal of ways. There isn't time to philosophize the problem of evil or which economic policies could reduce India's income inequality when only five percent of the children living on the street receive any form of help—that's 285,000 kids still waiting. Biju and his team saw a need and are trying to meet it every day. Seeing the gospel lived out in this way is jarring in the best of ways. It can't help but shake you to the core.
Ian and I ended up spending a large chunk of our time working on communications and marketing material for the organization. It was an area that Biju actually needed help with, and we wanted to help in whatever way we could, even if it didn't mean being on the front lines.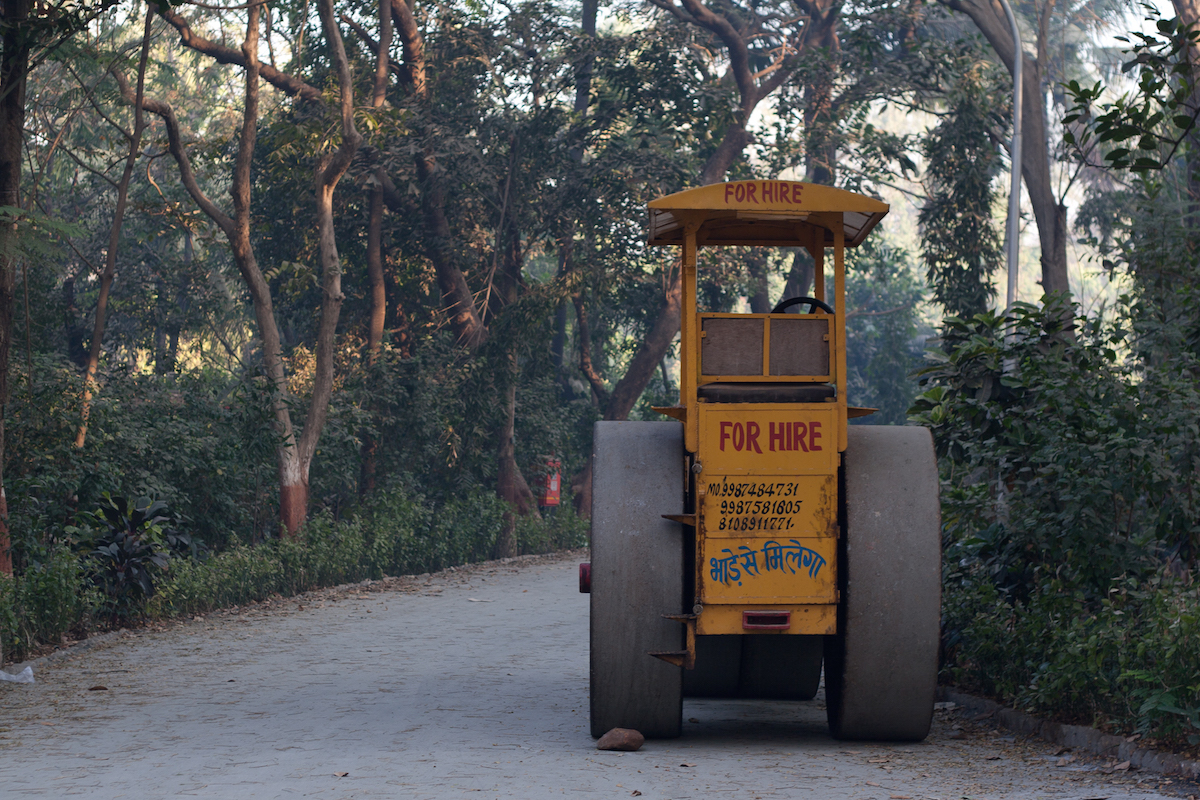 To sum up a month in one sentence may be risky business but here goes: I experienced God's love in the most visible ways, and it changed my life.
It's been two years since our trip to India and I can't help but think, what's my responsibility now?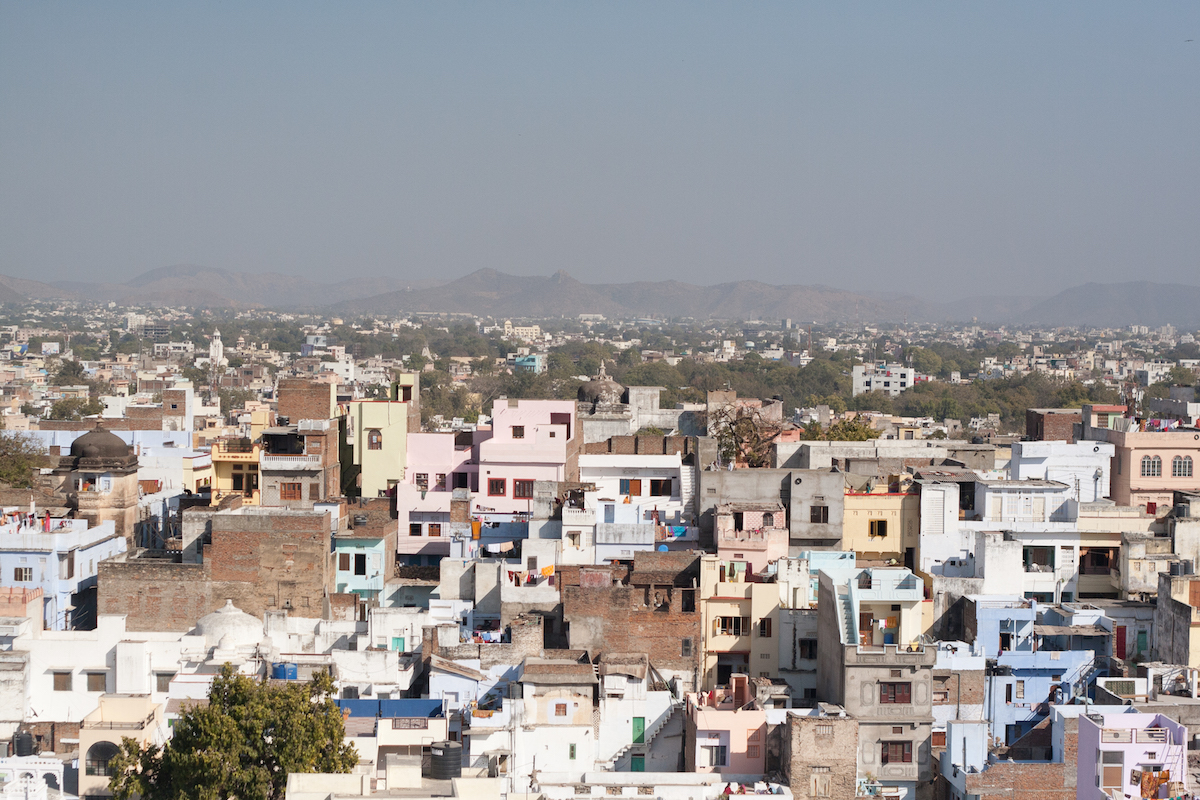 I admit, when I'm sitting at my desk sending emails it's hard to feel the same conviction as playing cricket with a group of kids in a slum. The memories I have of hanging outside a train during rush hour will fade, but I'll never forget the provisional love of God I felt while I was there. And as with most short trips, the person most impacted was me—not the people at Vision Rescue or the people I met. I consider that trip a gift. The lasting impact isn't the stories or the adventures. It's remembering how God provided for me while there and trusting that He will provide for me just the same whether I'm in Mumbai or good ol' Spokane, Washington.
To learn more about Vision Rescue and Biju's story, check out their website: http://www.visionrescue.org.in/