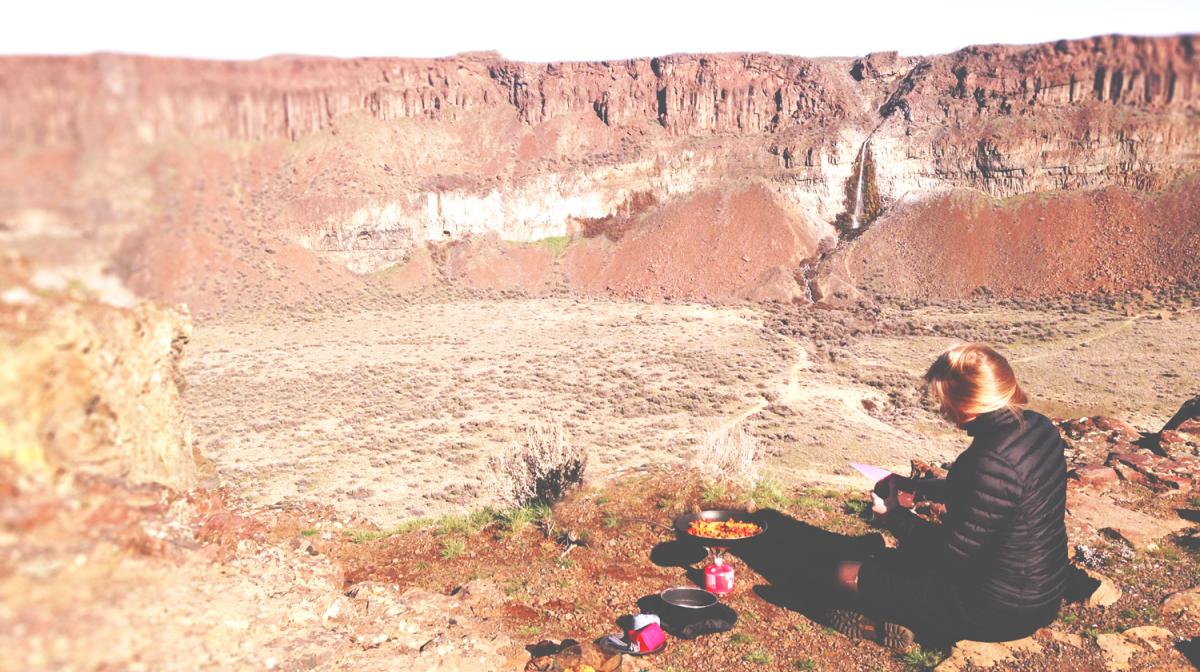 Three miles past Stevens Pass in the North Cascades, my wife and I raked the nose of our station wagon through a lovely bit of free stone creek bottom. It was not the worst of our setbacks: we'd already slid, sideways, down fifteen feet of snow-drifted road and set the wheels in muddy dykes.
Cake decorations are seldom so firmly rooted. We knew, though, that a mountain lake lay six miles farther ahead. Years before, she'd seen a twin prop floatplane land on 100 yards of water to rescue a heart-attacked backpacker. Some things you have to see to disbelieve, and I wanted a look.
This happened only a few weeks ago on a road trip to an engagement party. A good friend meant to pop the question several hundred miles away, and Em, knowing the truth, asked, "Do you want to be there?"
I did, of course, so we packed it in and canvassed 16 hours in two days. It didn't need to be so long, but there were stops: a double track to a waterfall, lunch on a camp stove, an ongoing quest for the best burrito made in a trunk.
The mountains, though, were a special addition. We knew in advance, with all the talk of marriage the days would hold, we'd both need to be in the kind of space a marriage is.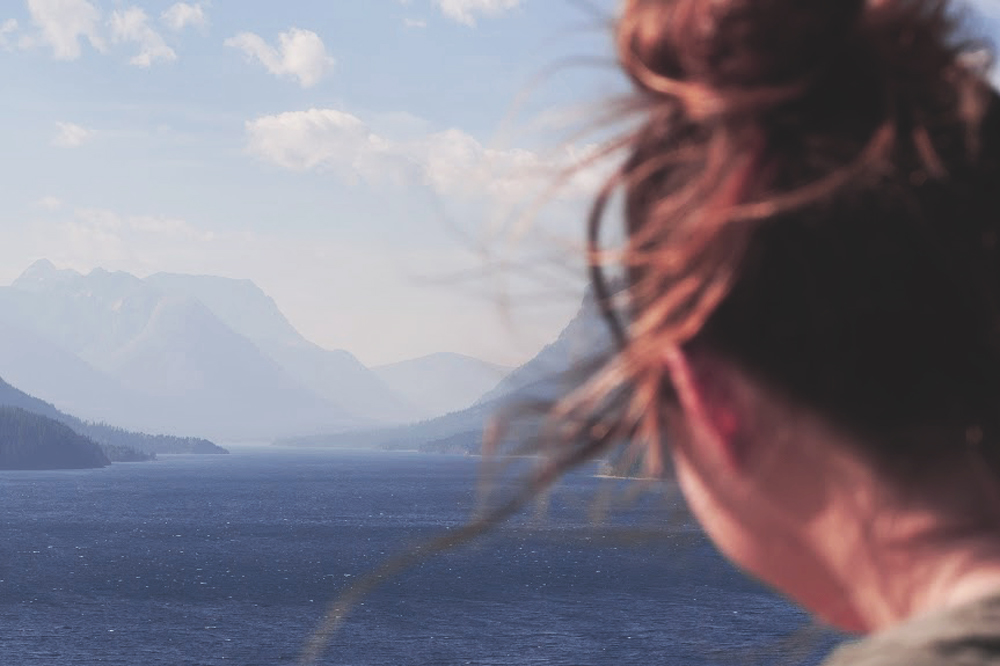 I married young and fast, like a snow goose, I was told. Young is, I guess, a comparative measure. Younger than Abraham, sure, but older than the readership of the Song of Solomon. Still, I married, and so encountered, like all people moving toward marriage, the phalanx of admonition: doubt, pain, strong and dire warnings.
Marriage, it seems, is like marathons or healthy eating, a kind of purifying sadism. Take the admonition as a whole, and it seems the best you can hope for is to endure, to know God in your suffering, and to be sanctified.
Hearing this, I do wonder why there aren't more married ascetics.
I'm sure most of us have run in to this kind of thing. As much as there is enthusiasm, there are whole choirs of warning. The trouble is, when our literature suggests suffering, we miss the space of dreaming. When what we want is to make it, we risk losing a fundamental to cynicism. Marriage is staggering undertaking, sure. And, it is a rich and good thing.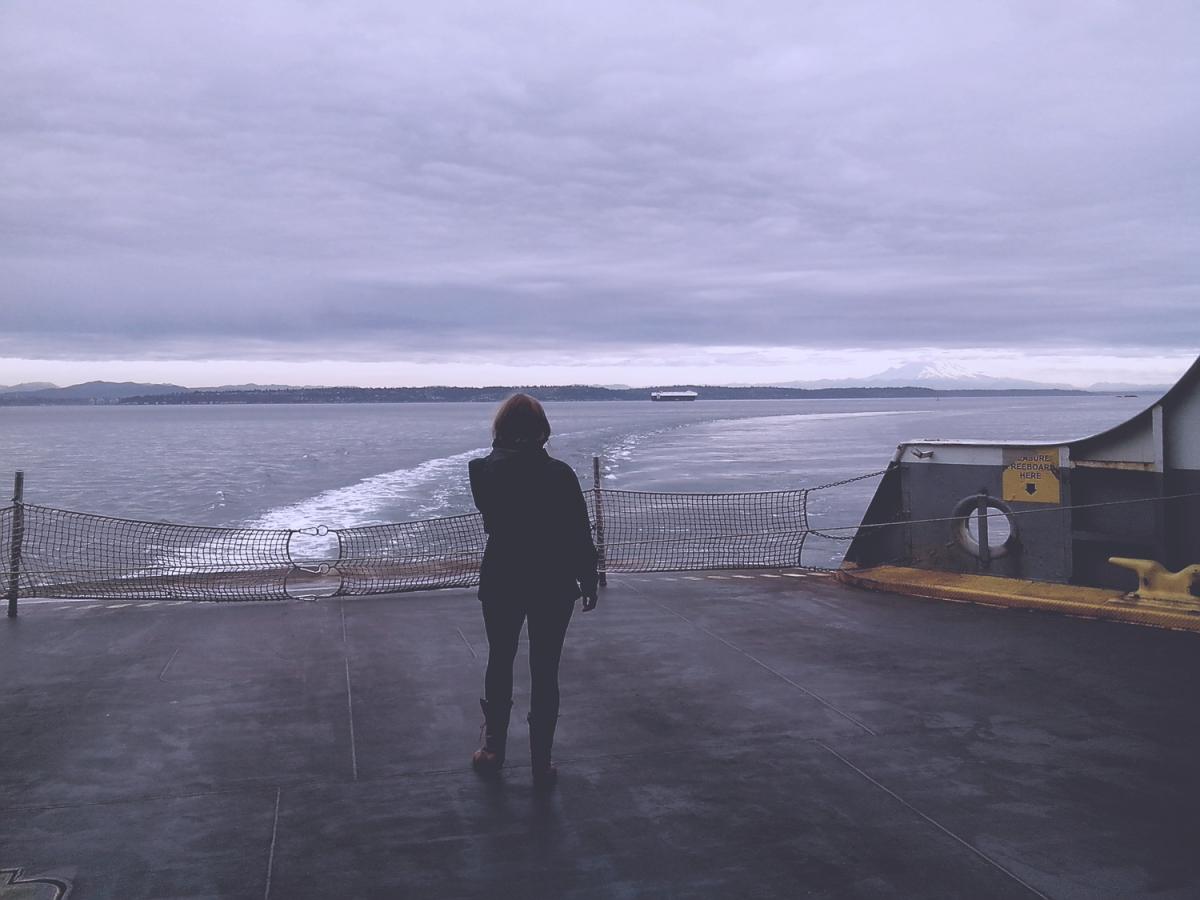 Several days ago, I thought to spare half a pint of ice cream for the next day. So I hid it, obviously. Emilie, clearing the table, asked if I'd put the ice cream away. My shrug, it turned out, wasn't as nonchalant as I'd intended. She bolted to the kitchen and found it, first try, removable paneling and all. Impressive stuff.
Or, recently, she and I drove to the mountains looking for meteors. We lay in sleeping bags on the station wagon roof. Because she'd buried her face in down, it's not surprising she didn't hear the unmistakable bear-like noises in the woods, and so I forgave her for finding my anti-bear shouts amusing. Still, her laughter cleared out every bear, deer, and beetle in a six-mile radius. Mockery aside, she proved that two people versus a bear is greater than one.
And yes, I've been there also. For all the moments of joy, there are all those moments of desolation. For every evening under starlight there are heavier nights where spiritual battles rage, and Em is in anguish. They are the moments in which we would believe, oh man, marriage is a marathon. And sure. Okay. It requires strength beyond imagining.
But this, too: I know the only hope for marriage is that Jesus be himself because there's a deeper secret going on: not one of us will make it through on our own, not without leaving ruin all around, and that, too, is the point. When did we believe it would be better to remain as we are? Marriage has a way of trawling through our history. It dredges up calcified convictions that might have known a long and sweet and deadly rest.
Here's a personal example. I believe, on a regular basis, that the way to save our life is to save our life. I believe that to be great means to seek, to strive, to find, and not to yield. But more, I believe that I can arrange for it all, and I believe that I have to. It's the deeper and far more dangerous belief.
See, it's connected to a series of common disappointments that make it seem that if we don't come through then there's no strength behind us. Jesus can be trusted with the whole earth, sure, but that's only as a climax. Here in daily life it's us against erosion. The things we lose, we lose forever.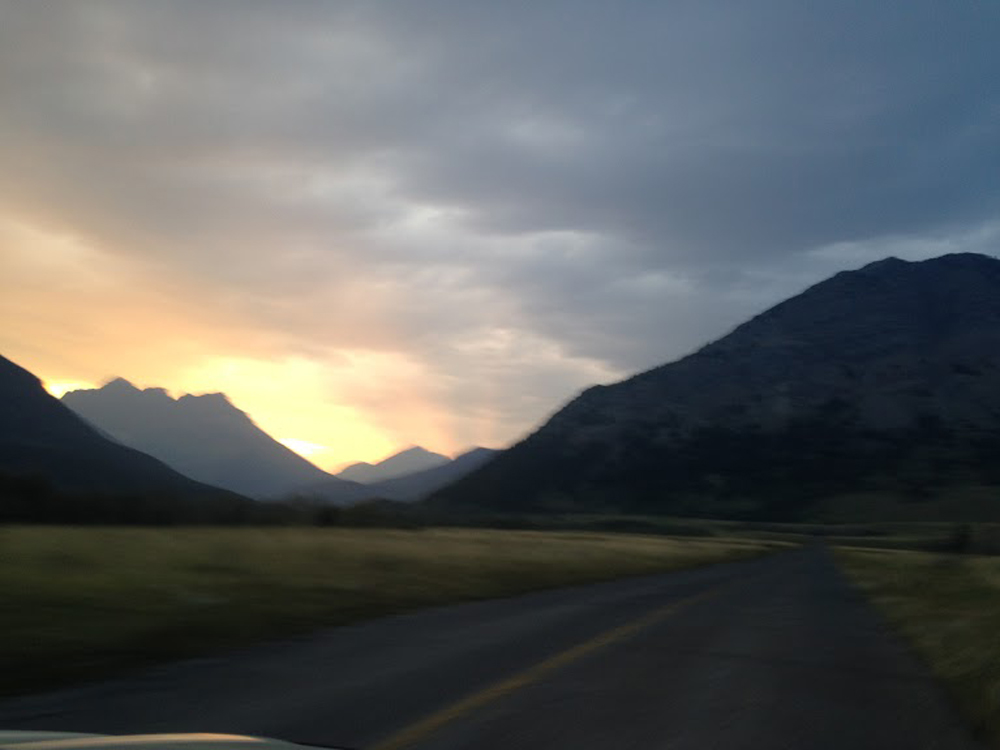 It's not true, and it's against that conviction marriage itself is set. Negotiating my life around another life is a great inconvenience. It's tragically difficult to move back toward your passion when your wife's in tears. But would you like to know the secret? I would, so here it is: if you cling to your life, you will lose it, and if you let your life go, you will save it.
Marriage, after all, is about our becoming. And it's not only the chance to be sanctified or become long-suffering. It's there, sure, but even more, marriage is a place in which we can become still more joyful, compassionate, and strong. It's just the way toward those things that so surprises us. In marriage, I get to give my life away. I get to do so without holding my wife to ransom her life, or mine.
As in this: the other evening, we planned an early morning and six hours to work. It was time I desperately needed, being behind in every spot it's possible. In the morning I woke up to find Em already awake, the tatters of a rough night visible around her. My heart sank. I wouldn't have those six hours, not all of them, and no precious early morning fragrant with coffee.
But then, in the nick of time, there came a still, small voice. I will save your life, it said.
It was the reminder of Jesus to my heart of who I was becoming. "I had a rough night," she said, and, "I know," I got to say.
"I'm sorry about your work," she said. "It's ok," I got to say, and I meant it.
It was a small example, only a few hours. But still, it was a few hours I could give away without weighting her the cost. And in that, I had the chance to trust Jesus to be himself, to trust him with abandon, to trust him to be faithful and true. I had a chance to trust him to restore everything that we had lost, even if it seemed he never could.
Marriage is a rich and good thing. Just last week, we delved into a two-hour drive while belly-laughing to word games. She once interrupted as I accepted her apology for interrupting, cute enough to break your heart. Shopping, we once argued over cost efficiency and cereal grains. The divisive difference, it turned out, was sixteen cents. Glory. The life we give away, the life that is cost in a lifestyle of risk and daring, is brought back.
It's why ascetics, after all, do not often get married. They know better, it seems, than many otherwise insightful people that marriage is a space of rich joy, of life abundant.