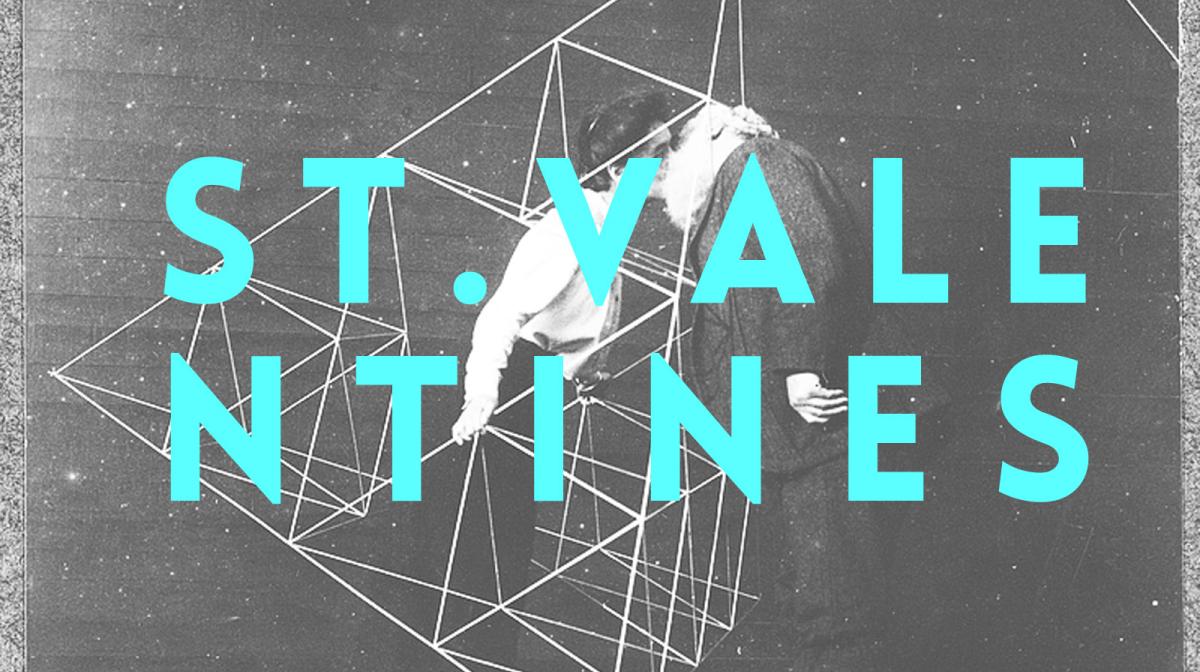 Editor's Note: Valentine's Day makes most guys go dry in the mouth while their palms begin to sweat. Rather than telling you what a woman wants, we thought we'd let a woman tell you—acting as an ambassador. From the planet Venus. Also, in classic guy fashion we completely forgot about the fact that February means Valentine's Day. Help us, Eileen!
Yes, it's February my friend. For those of you who don't know, never leave your home, watch TV, go into a grocery store, a post office, or any public place, February 14th is Valentine's Day.
Did a shudder just go through your body? A shrug? A "So what?" Well, because I want you to have a future and a hope, I'm going to offer a glimpse into a woman's heart and what arises in it—or is buried deep within it—around Valentine's Day. (HINT: it involves desire.)
This is no ordinary day, fellas. Whatever you call it: Singles-Awareness-Day, Alone-Again-Naturally Day or Love-Triumphant Day, Valentine's Day can be a minefield. Let me offer you a way through.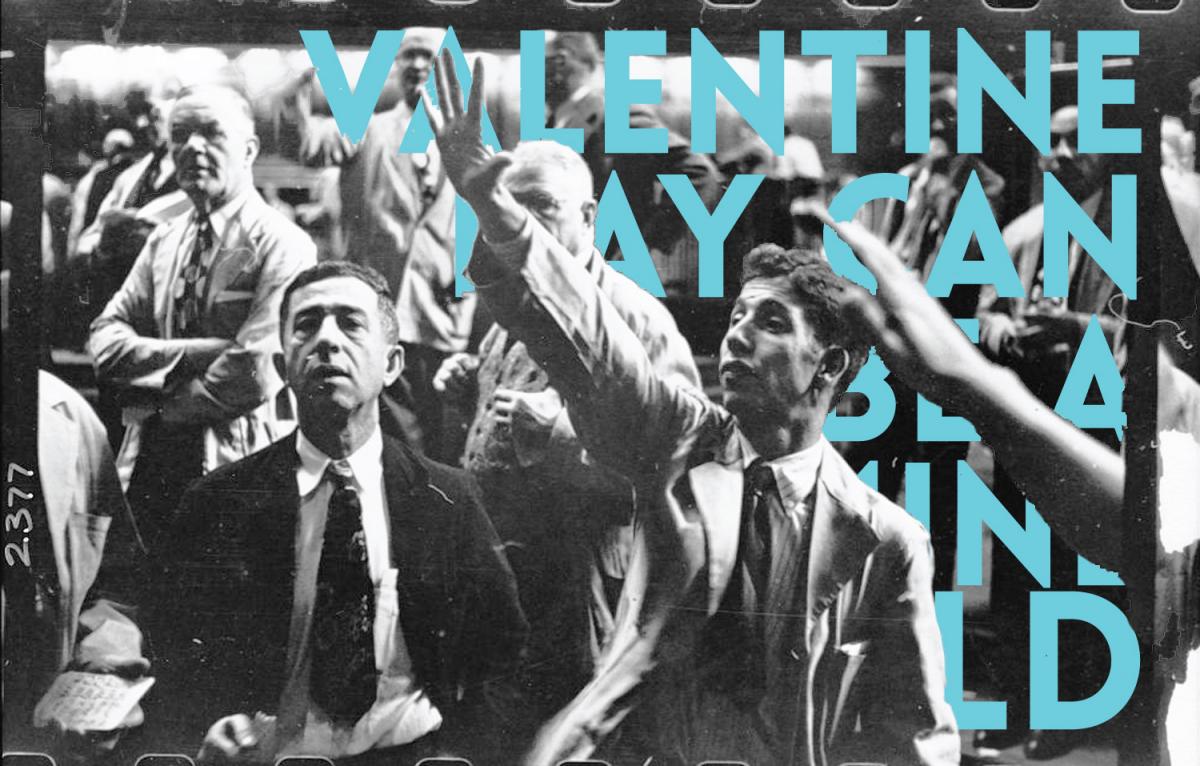 First, don't ignore it. Whether you are married, engaged, dating, hopeful or depressed, please, please, don't ignore it. (If for no one else, buy a card for your Mother—you'll make her month with it!)
Okay, as a woman, let me just tell you that we don't care about the history of St. Valentine. Who cares? We don't remember him. Instead, we have memories of grade school Valentines and heart-shaped candies with words on them, cupids, and heart-shaped doilies. Memories of life being simpler and our hearts full of enjoyment, and our hearts being missed.
Yes, both. Regardless of what we say, we have not been untouched by Hallmark and the world's obsession with the day. It's the busiest day of the year for restaurants. Flowers are marked up by 100%. Chocolate candy boxes are EVERYWHERE and the pressure is on. For all of us.
And we don't like pressure either.
What we do like is being SEEN. Being thought of. Being remembered. Being cherished.
So, don't shy away. Step up your game. How? Make a card. No, really. A homemade card is a home run, every time. Serious about your girl? Want her to be your Valentine next year? Write her a letter telling her what you love about her. From her laugh, her style, to the way she twirls her hair when she's nervous, be as specific as possible.
One year, my husband did this—he wrote down specifics, printed it out, put it in a frame and wrapped it for me. It remains my all time best present ever. I mean, ever. Better than flowers or jewelry or heart-shaped boxes of chocolates.
So guys, make it personal.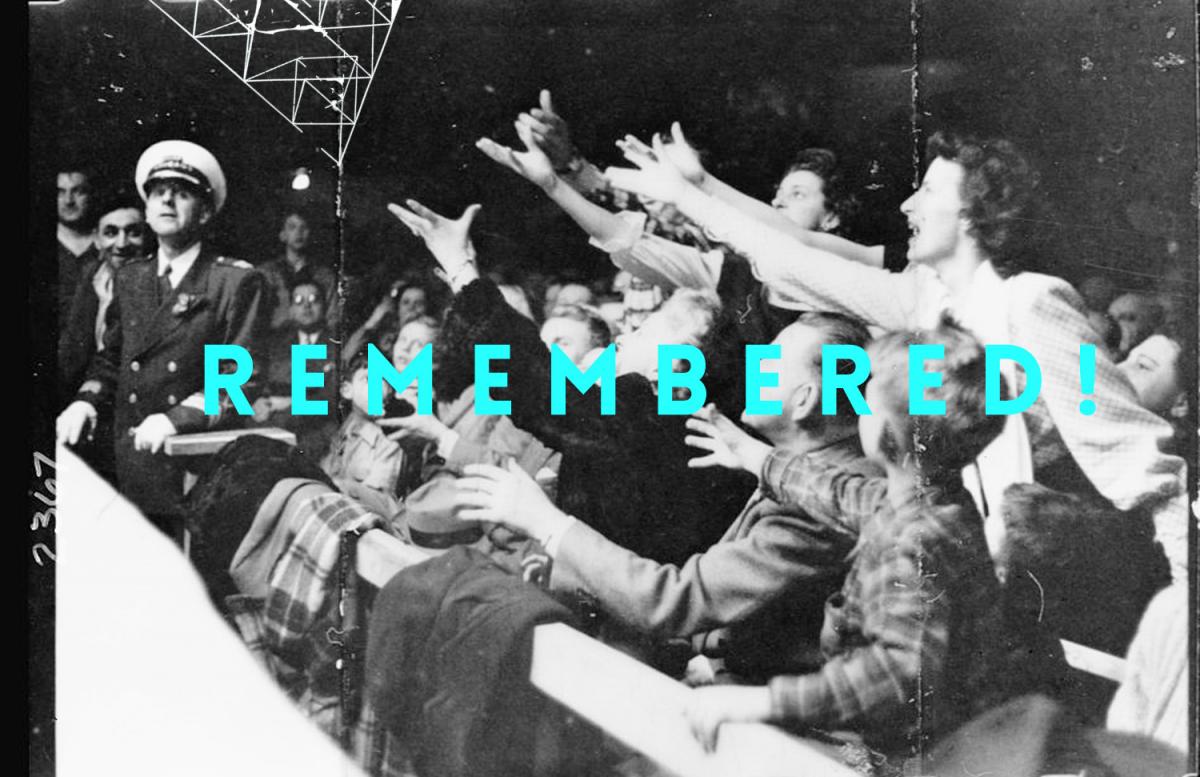 We don't want you to break the bank but we do want to believe you think we are worth breaking the bank for.
Dinner out at a restaurant? Sure. But if you haven't made reservations already, it may be too late. Try anyway. Still, another idea is to take her out the day BEFORE Valentine's Day. The pressure's off. The staff is grateful. The food is better. You don't have to sit up as straight. Show her that you're thinking ahead.
Then give her the card, the poem, the rose…on the real day. (Celebrating the day before is wonderful but it doesn't mean she doesn't need a little something on the 14th!)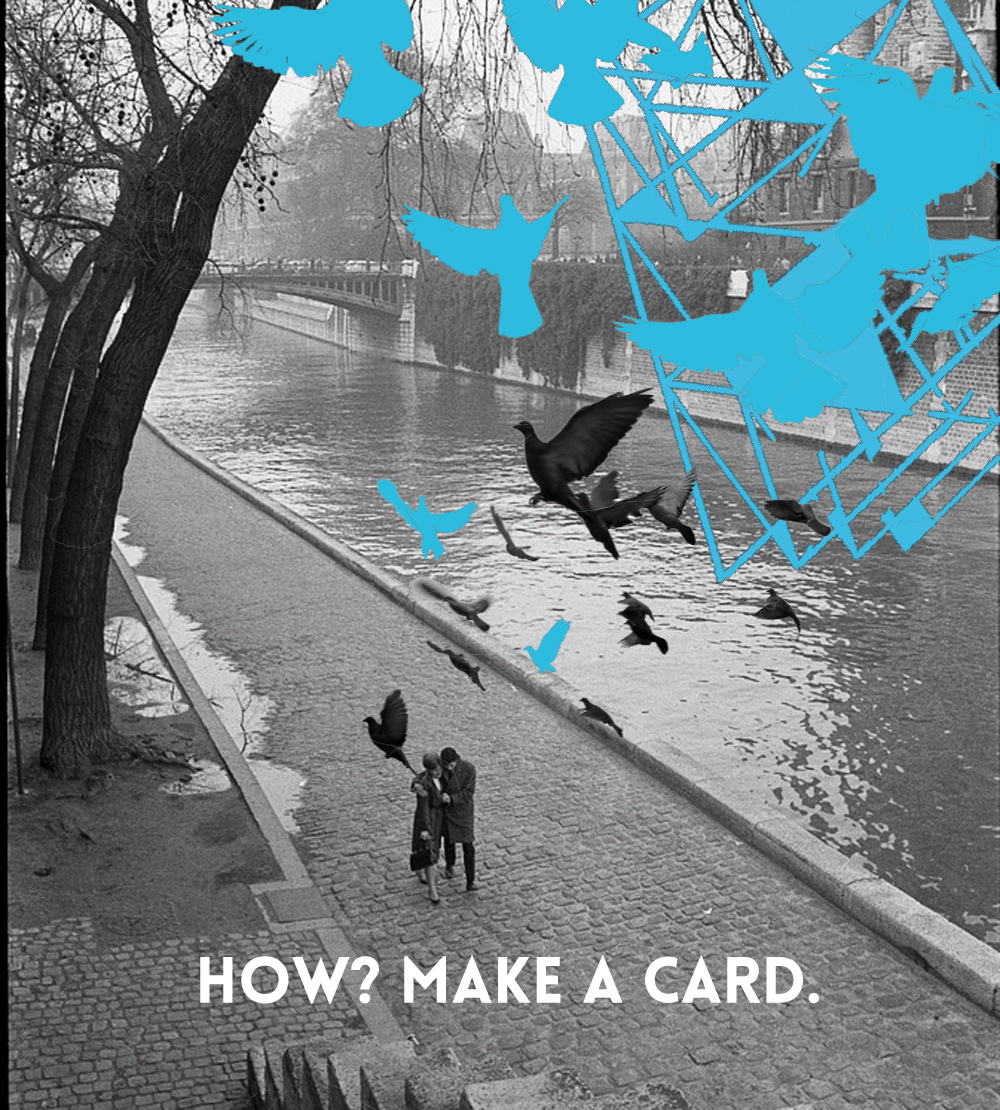 But it doesn't have to be dinner out. Get creative. Breakfast at a fun place (bring the card). A picnic lunch in a park. Make her dinner. Get a group together and make dinner. Invite her on a bike ride or a walk or to watch a movie (not a war movie; something she'd like). No—you don't need to rent a hot-air balloon and take her over Paris at night. You just need to make it clear that you thought of her.
Some gals will tell you they don't care about Valentine's Day. Celebrate her anyway! She's absolutely not telling you the truth, even if she doesn't know it.