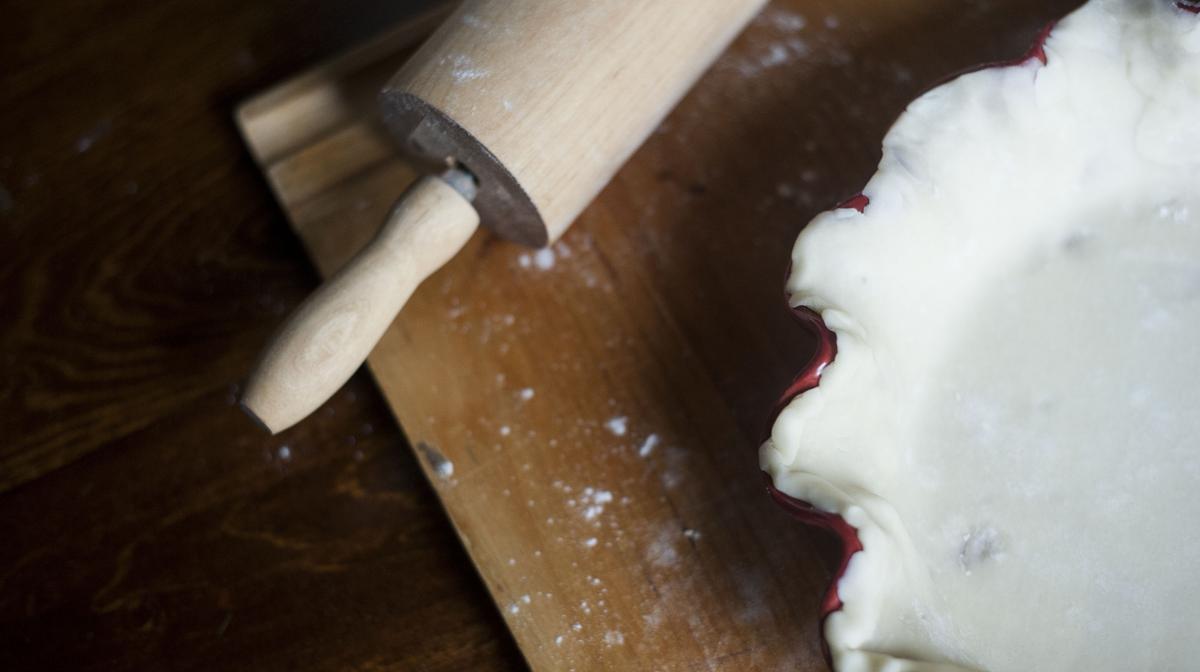 It's official: autumn is upon us. I actually love this season. The crisp air seems to invigorate the soul and there's an energy about our actions that we didn't feel in the slow days of summer.
With the changing of the seasons comes beautiful colors, spiced ciders, and harvest celebrations galore. In the spirit of seeking the world outside our door we've compiled a list of fall date ideas that are affordable and (hopefully) a little creative. So take your lady's mitten-covered hand and venture forth into the autumn!
Sam ~ To start things off, I recommend going out to sample seasonal ales. Afternoons are short so it's best to get somewhere outside while there is still light and sip away while admiring the trees and the setting sun.
This may sound a little strange but try an indoor picnic. It's getting cold out so staying where it's warm and cozy can be a lot of fun. I like to get a loaf of bread for dipping in olive oil or pairing with some nice cheese, roast up some veggies like cauliflower or brussel sprouts with some garlic powder, oil and chili flakes, and don't forget to warm up your favorite tea or try your hand at some wassail.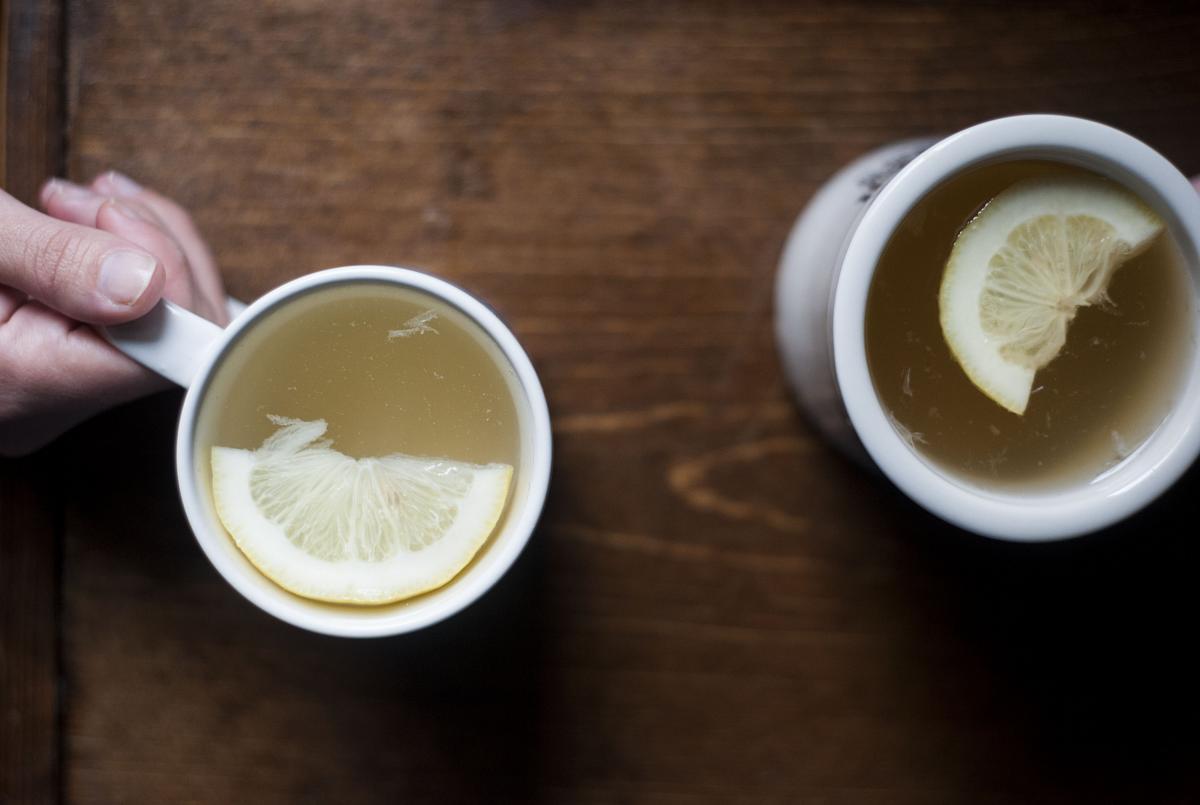 Blaine ~ For some reason still unknown, fall is when poets begin writing poetry again and people start remembering they've been nostalgic all summer without putting words to it. For this reason, in the fall, towns hold poetry readings in the backs of bookstores and in repurposed coffee shop galleries. The poetry reading is gold. If it's good, it's haunting. If bad, it's funny and a relief to escape into the evening autumnal air with the special array of autumn constellations, with the big dipper heaving inches above the horizon and Pegasus, of all things, directly overhead. Take a walk afterward to discuss how beauty--or the apparent difficulty of beauty--have shaped your lives.
Donuts. I know, I know, how creative are donuts? Well, very.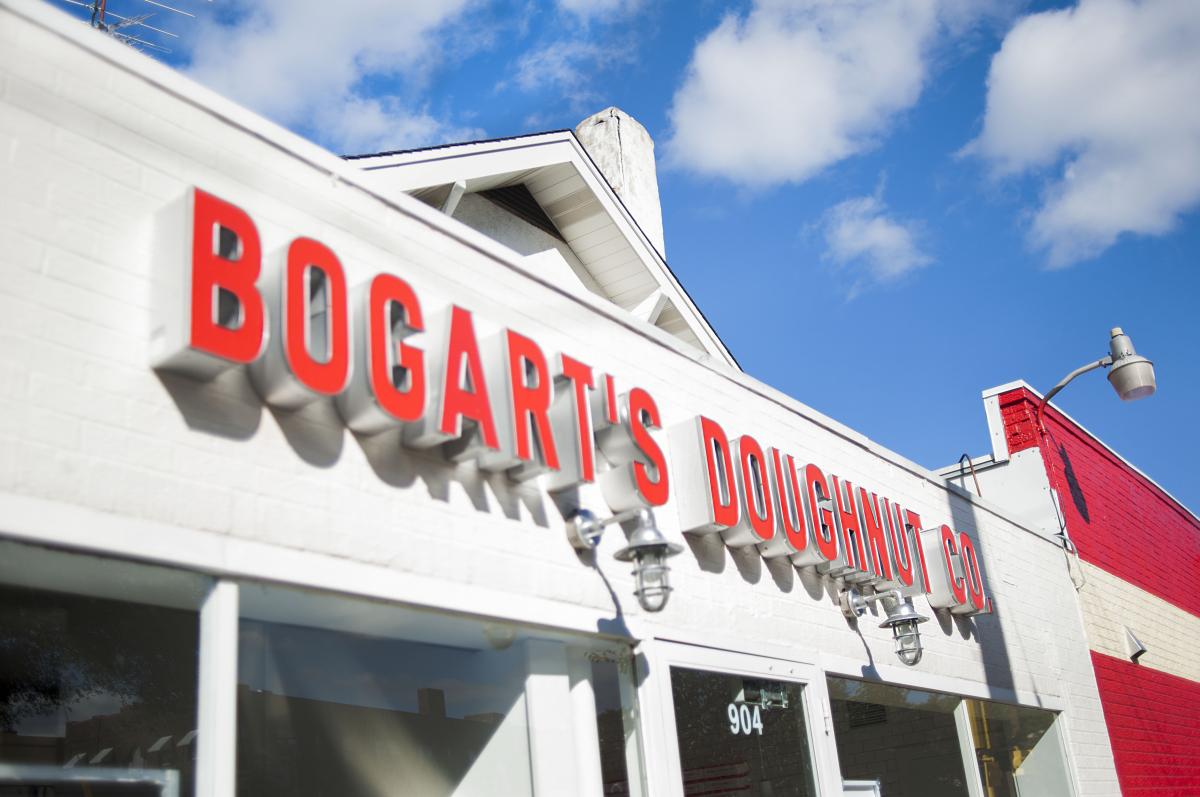 Like cupcakes, they're back--only hip and trendy and most every town has the new shop. Better still are the shops that have always been there but you've never been in. Pick up donuts and something warm, and take a walk that involves leaves and water. The autumn constellations will come out an inescapably as in the poetry option, and there you are.
Luke ~ Fall season is harvest season, ripe with the charm of warm colors, crisp days, and sweet indulgences (coping mechanisms for the coming winter). Not everyone lives in the North West, but apple orchards are everywhere, or within a short drive of everywhere. Take advantage of the season by going apple picking, preferably with a thermos of coffee, tea, or cider.
Use these apples to bake an apple pie. Store-bought crust is easy, and as everyone knows: those who bake together, stay together. There's nothing like a warm kitchen, the heart of every home, to accentuate the crispness of the day and maximize coziness. Plus, pie.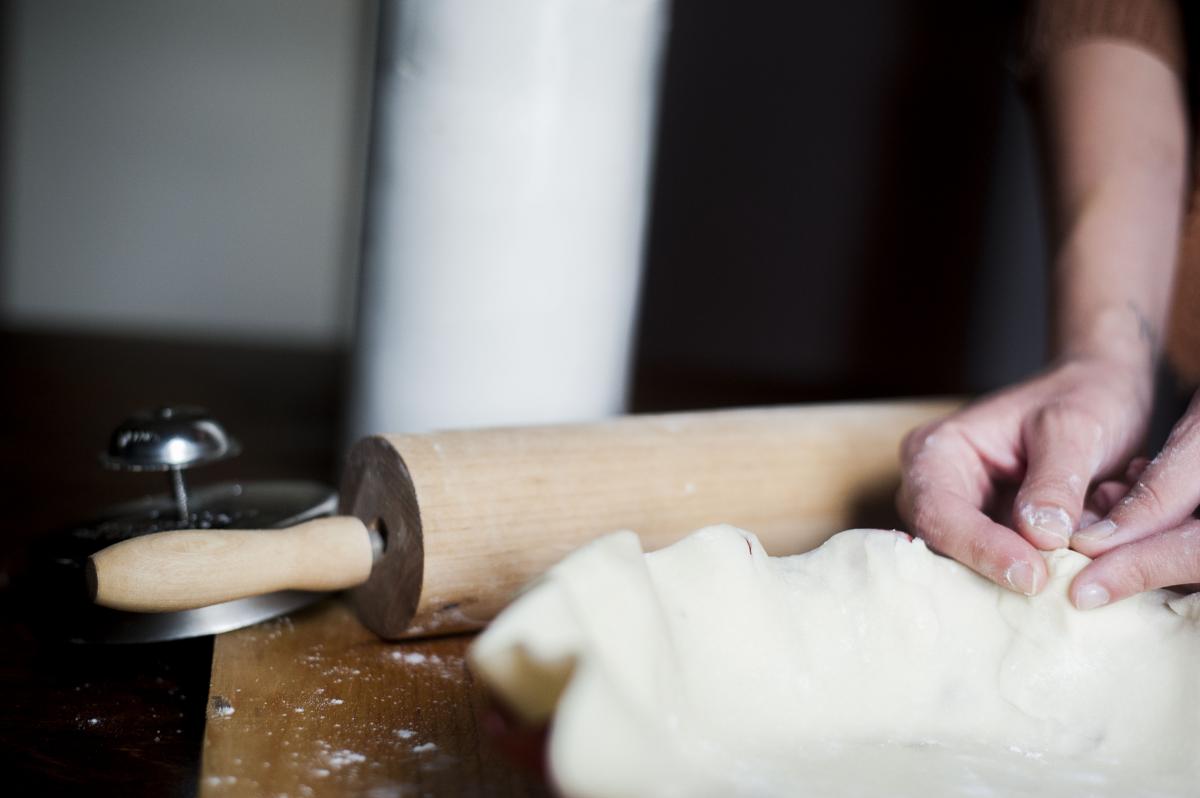 No matter what the season, conversation is king. Pursue settings that emphasize conversation, or at least allow it. If locations where deciduous trees abound are within easy reach, consider a hike or stroll to enjoy the fall colors. Or stop in to a local coffee shop or bakery (avoid chains) for a warm environment that's casual but still focuses on the individual. Pair these two for a classic Autumn afternoon.
Padre ~ Miniature Golf. Hang on, I'm serious. It's a hoot. Guaranteed laughter and ease. ​Playfulness goes a long way to​ward romance and space for love to grow. ​Think silliness as the two of you try and get your ball through the hippo's mouth. ​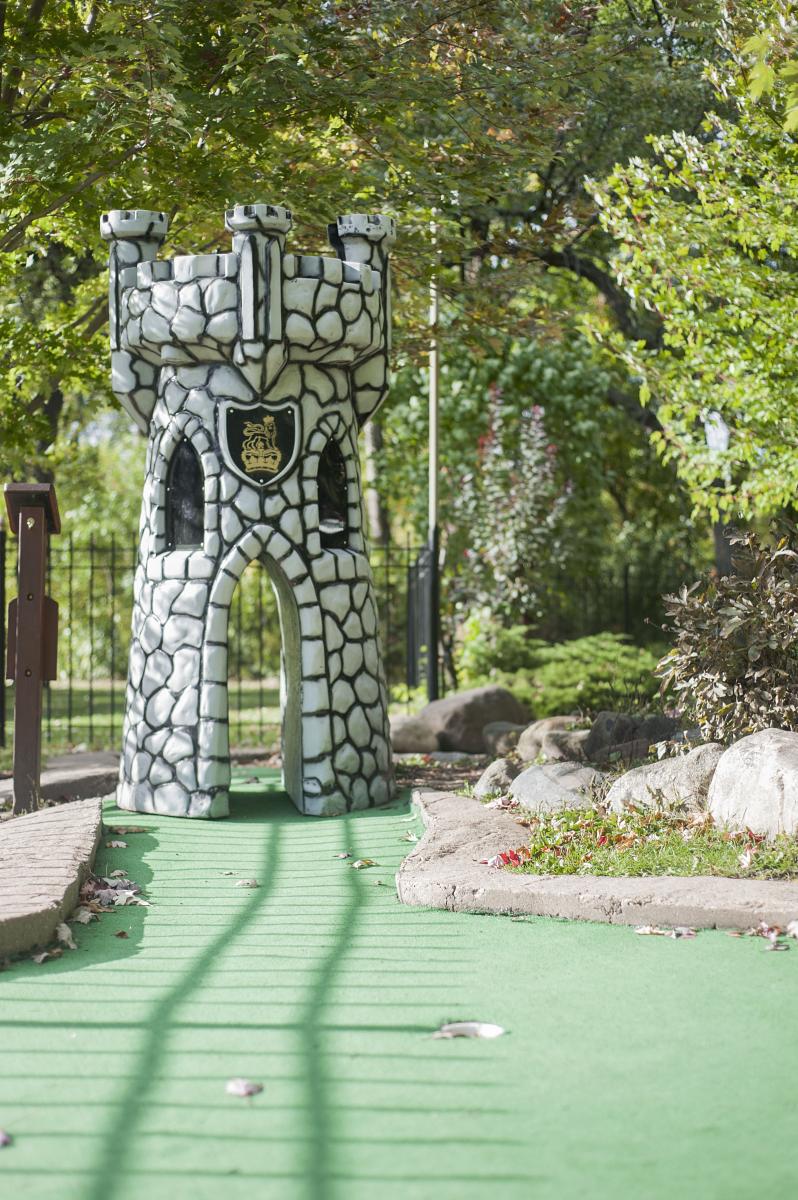 HOWEVER, this is only​ if you don't try to win, you competitive types​. Good grief. Don't go out there and beat your girl, whatever game you're playing. Blow your shots. Hit the ball into the duck pond. Keep it light and make it about laughter.​
Rent bikes – most towns have​ bike paths, and bike shops along those bike paths, which makes for a really fun and simple date. Find a section of path that fits her physical abilities. I made the mistake once of taking a girl on a ten mile uphill ride and she wasn't a cyclist and it bombed big time when she almost threw up.​
Think easy: wind in your face, slight grades, creekside, or through the park. Beauty and romance go together so find the prettiest section of path and rent your bikes there. A really sweet move is to locate a coffee shop or juice bar along your route; stop and linger. Chat. It turns it into a several-hour adventure.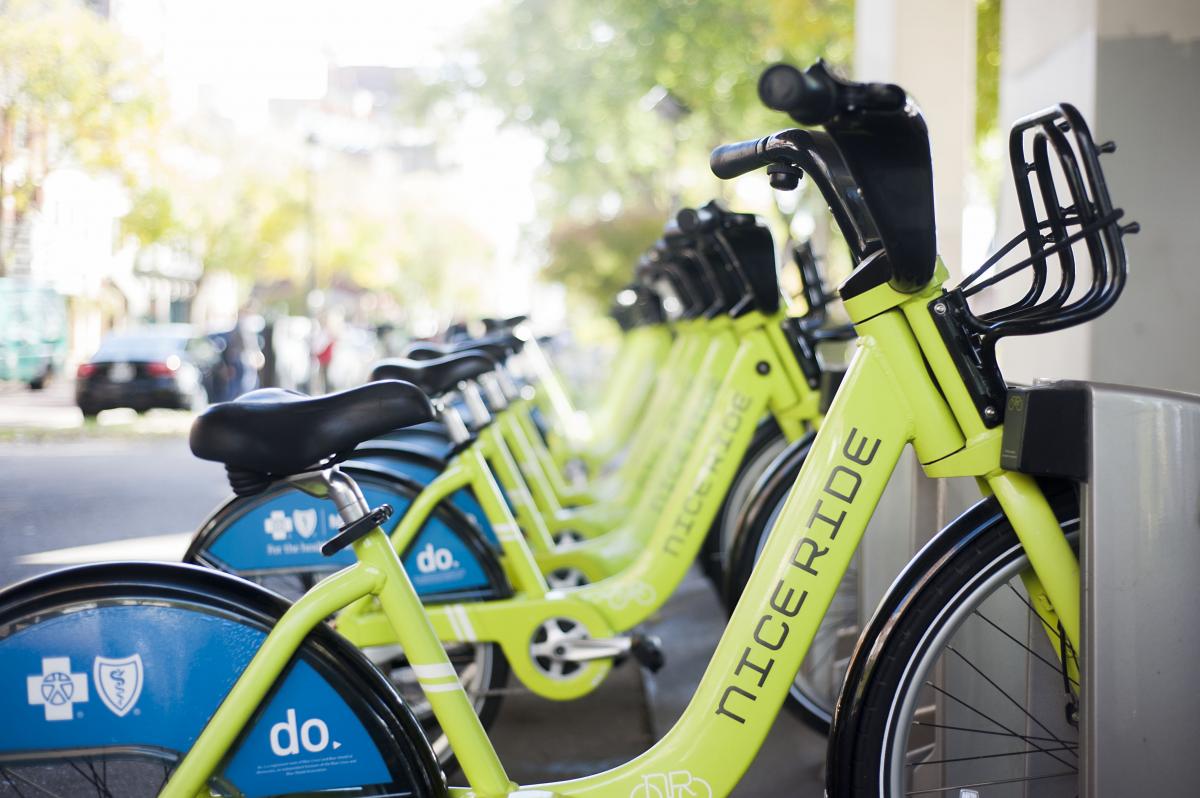 ​Art Films – every town has its "artsy" movie theater, the independent place downtown that runs all sorts of odd movies, foreign films, and film festivals. The idea here is creativity—taking your gal to the latest sci-fi thriller doesn't carry the same message as taking her to an off-beat movie house showing a romantic Italian film.
Our art house has comfy seats and you can bring ice cream into the theater. Women love the idea of thoughtfulness, and this date carries that idea that you took time to think of something creative and found a cool movie to share. Caveat: read the reviews and watch the trailer for the movie before you go! Bomb movie can bomb a date.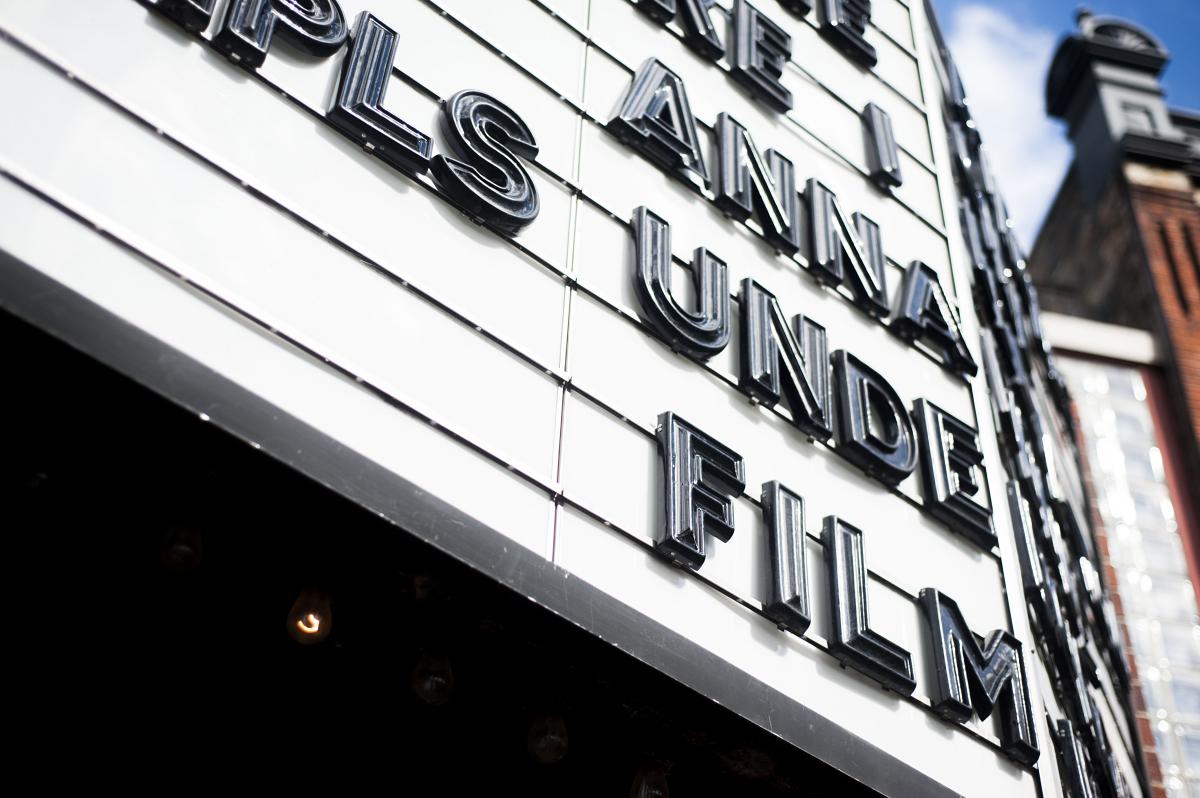 There you go friends - romance is out there, and it doesn't need to cost you your next paycheck.