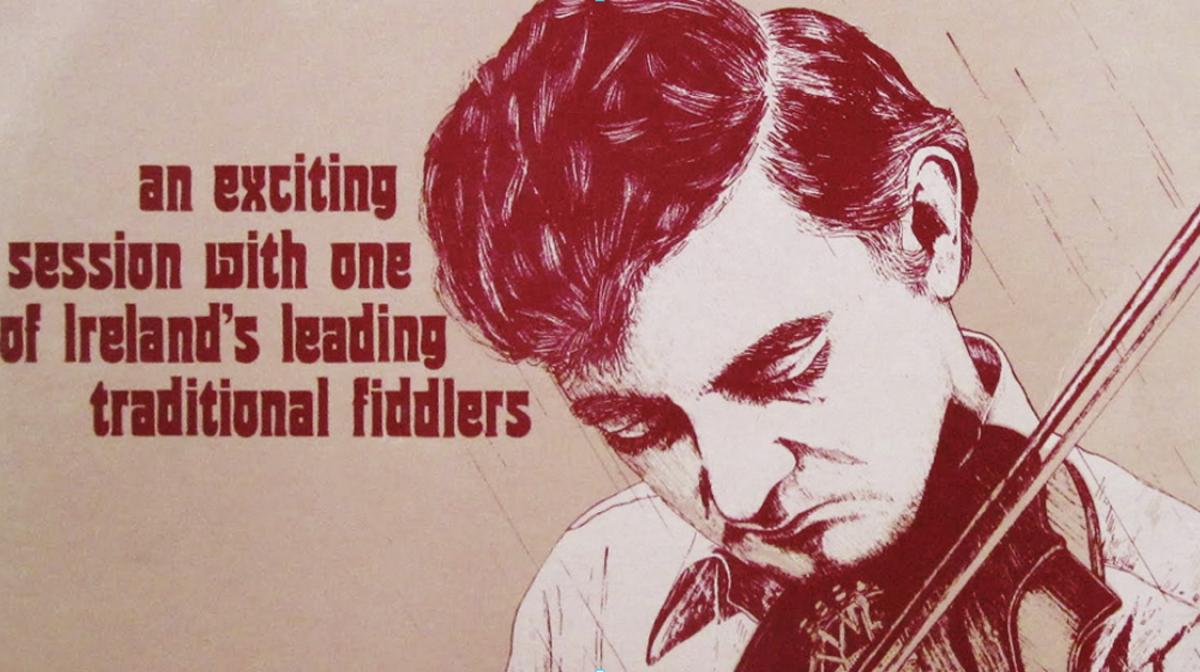 Tommy Peoples and the Donegal Fiddle
And this one too, Moses - Honor your father and your mother.
God
There is, apparently, an indie folk exodus. Banjos flee the American continent. Vampire Weekend was just skipping across Europe, The Lumineers following indefinitely. Edward Sharpe and the Magnetic Zeros lit off for Australia, and even Mumford and Sons, those indie folk Adonises, have split the continent and quit being a band, at least for the foreseeable future.
It's not all bad though. The country is full of up and comers, the micro-brews of the folk universe. There's Judah and the Lion springing from the hills of Tenessee - in town only the other night, and boy did we catch them - and the Blackthorn Project here in Colorado and all manner of Yonders and Revivals and homegrown wonders, the heirs of a great tradition that seems to be heading overseas.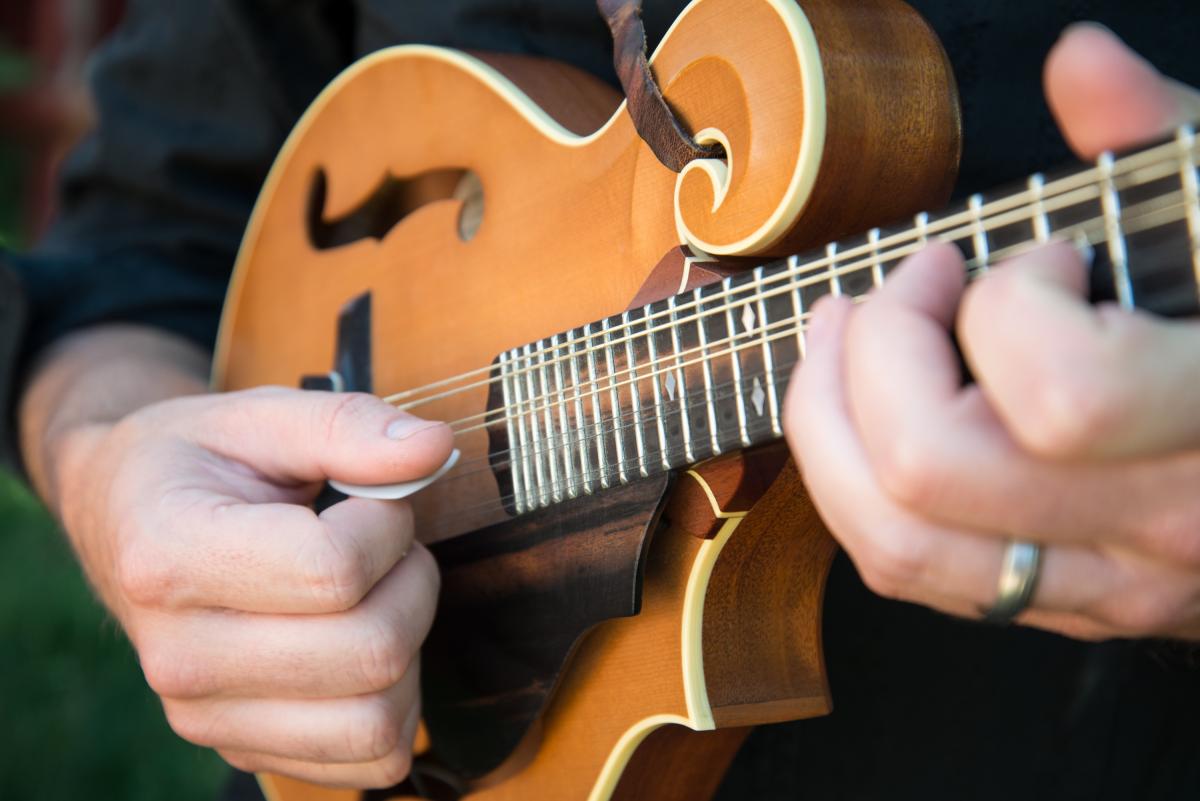 It's like the vanishing of the honeybees, only—as far as we know—no one is spraying acoustic pesticides. And we have a theory: like salmon upstream, indie folk is heading back to its roots. Mumford is done pretending they're not the spectre of the Blue Mountain Brothers. The Lumineers know they're the Kentucky Colonels reborn, and since indie folk was begat by Bluegrass was begat by the Donegal fiddle, everyone's heading home.
It affords us the occasion to talk about history and box fiddles. So, here we go: the Donegal fiddle, Abraham of indie folk. Still kicking, still lovely, and still best represented by Tommy Peoples.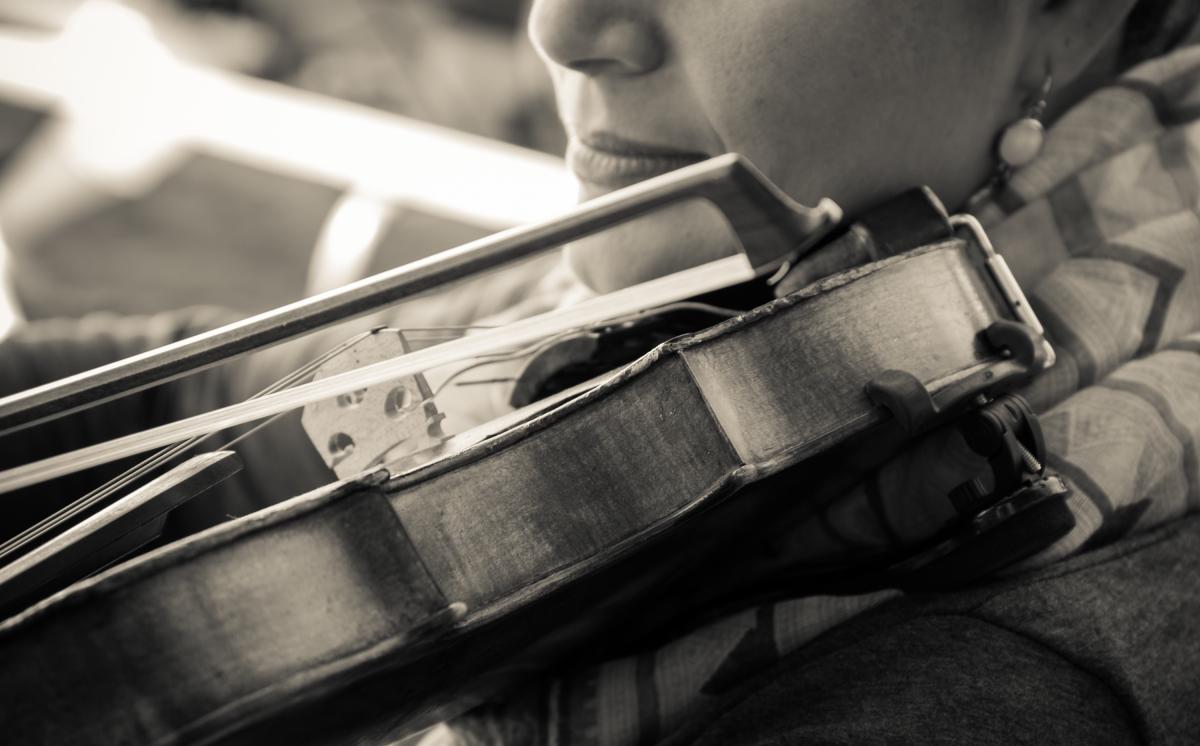 Donegal is in Ireland, on the north coast, and so had a seafaring exchange with Scotland and more than a few lost sailors. It is perhaps because of this its fiddle is characterized by aggression. Whereas other Irish fiddle traditions use open bowing and shuffled notes, pushing one note all the way into the last instant of the next like jazz musicians, Donegal fiddle players use short, hard bows and crisp, unswung notes. When combined with double stops—fifths played across simultaneous strings—and drones, the result sounds as close to saltwater as a style can.
And then there's Peoples.
Tommy Peoples was born in St Johnson, Laggan District, bed of Pentecostal fire for the Donegal Fiddle. If he's not the greatest fiddle player living today, he's certainly among them. Peoples learned the fiddle from his uncle, moved to Dublin, worked as a policeman, and did rather a lot of recording. The best of it, however, was done early on. Recorded in a pub, his 1976 album never pushed past vinyl. Except for the efforts of the Comhaltas Archive, it would be almost impossible to find. Bless them, Father, it is not.
Here, we have Jenny's Welcome to Charlie. The effect of the vinyl is a warm, thick, throaty quality. It's like Velcro made of tractors, and it's beautiful. The reel is Peoples at his best: fast, hard transitions, triplets over trills, and the overall aggressive, salty sounds that sets Donegal apart.