July is upon us; summer is reaching its glory. We hope you're in the water, or on it. Biking the back roads. Breaking out the barbeques. And of course, engrossed in the World Cup (and what a wild one this round has been).
But summer also means Sabbath—rest and restoration. There comes a time for a lawn chair or hammock, a place in the shade, and a good book to read. So we thought we'd recommend a few of our favorites to help you on your way.
Sam's ~
Dune by Frank Herbert
Because duh, everyone knows this one, at least by name… and you know what? I wouldn't read it for a long time because it felt simultaneously too "geeky" and too "old-fashioned" to be worth it. Then I finally got over myself and bought a copy. I don't think I moved until I finished it. Dune truly deserves the crown as the father of modern sci-fi.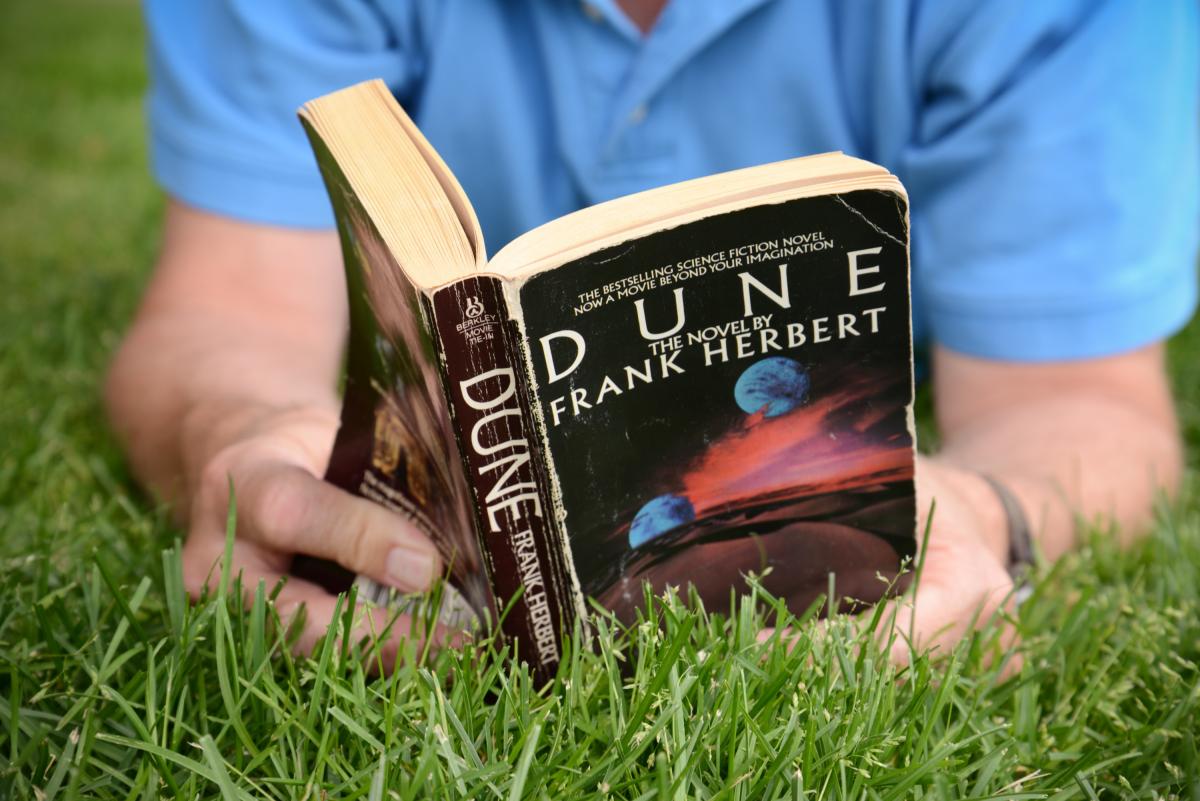 Eating Animals by Jonathan Safran Foer
I love the way Foer approached this book: as a soon-to-be father he realized that he cared more about what he put in his son's mouth than what he put in his own. He tells the story of how he learned about our food and where it comes from. This book changed everything for me.
Blaine's ~
The Brothers K by David James Duncan
Duncan follows the life of four brothers coming of age in the tumultuous 1960s. It's a playing-out of loss and restoration across a lifetime. I consider the book a masterpiece and Duncan a genius. It is brilliantly written, unpretentious, often comic, and thoroughly piercing.
Orthodoxy by G.K. Chesterton
It is, admittedly, a classic. Chesterton's treatment of our story in its simple, astonishing forms, is a more useful orientation and more dramatic than many I have encountered. Chapters include such playful brilliance as "The Ethics of Elfland," "The Eternal Revolution," and "The Romance of Orthodoxy." A family favorite in our clan.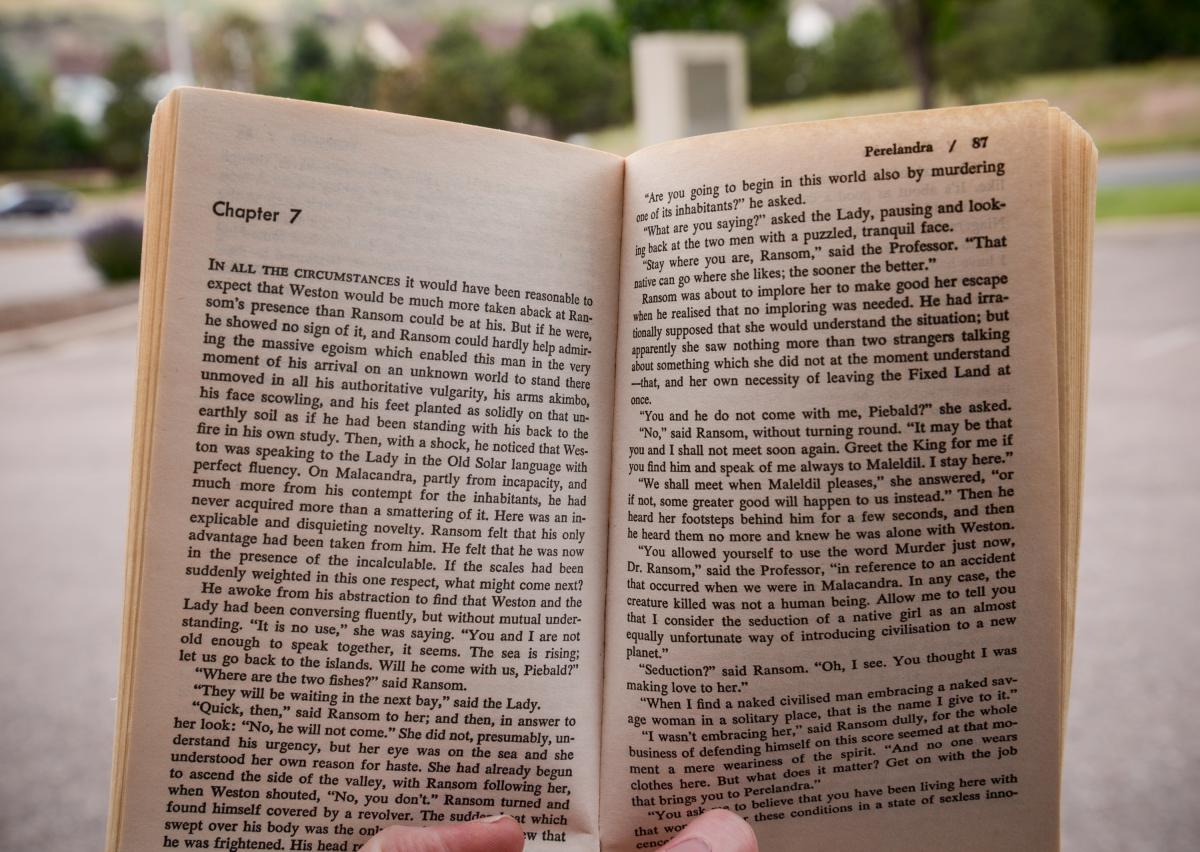 Perelandra by C.S. Lewis
The second book of his space trilogy (written, allegedly, on a coin toss with Tolkien or Charles Williams or someone of that sort) and, I think, the best. The book follows Ransom to Perelandra (Venus) to prevent the fall there that plunged our planet into misery. The father and mother of Perelandra, their Adam and Eve, are poised to take the rule God has for them. Enter the enemy, and the unfolding revelation of the heart of God is phenomenal.
Luke's ~
The Once and Future King by T. H. White
Though not entirely faithful to Arthurian legend, T. H. White weaves together bits and pieces of other works into a coherent, singular narrative of Arthur's rise and fall. This is the grandfather of all fantasy novels; one of the first to incorporate elements of myth and fairy tale with modern storytelling and character development. I love the Arthurian characters for their honesty of heart and desire for goodness. It is a smooth read and good introduction to Arthurian stories.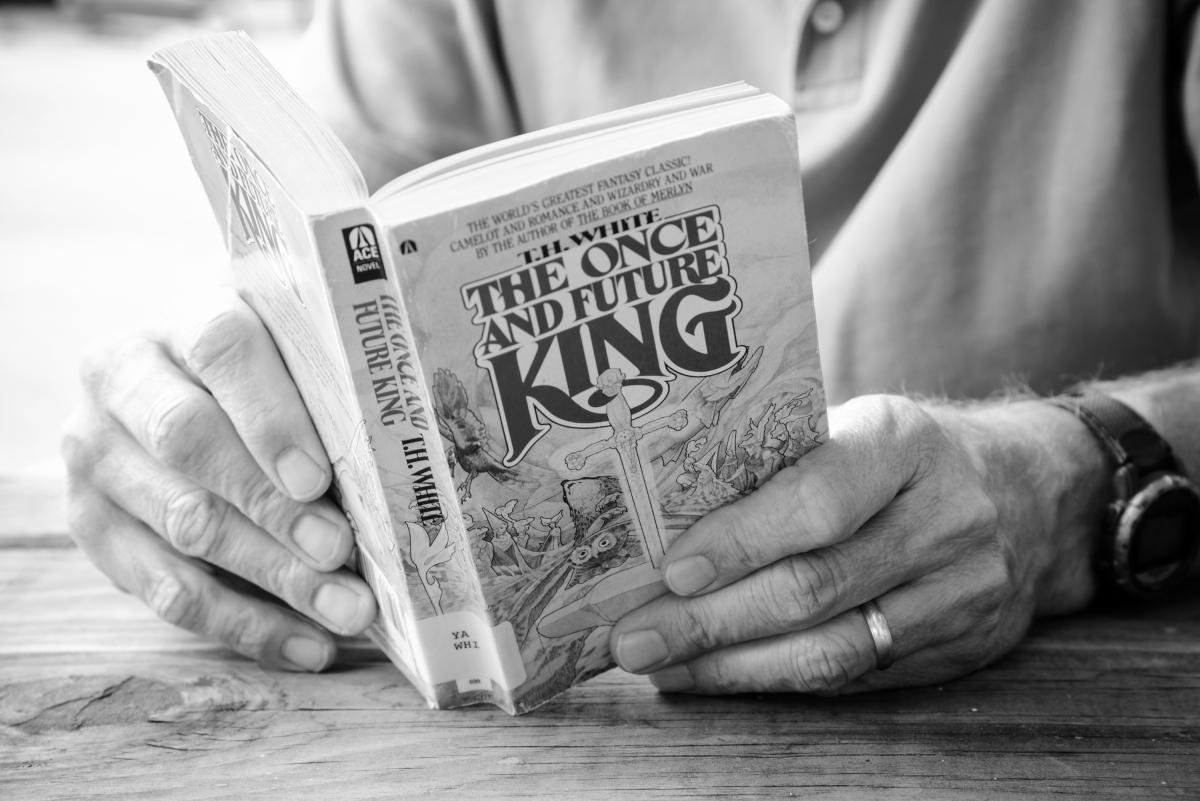 The Beautiful Mrs. Seidenman by Andrzej Szczypiorski
Set in Nazi-occupied Warsaw, Szczypiorski tells the story of people from varying walks of life whose lives all end up affecting the others. It is a story of the human struggle through suffering, in all of its heartache and beautiful resilience. Written in prose so stunning it's practically poetry, it is heartbreaking and jaw-dropping.

Padre's ~
Young Men and Fire by Norman Maclean
The last book by the author of A River Runs Through It. A riveting true story of the thirteen smoke jumpers who were killed in the Mann Gulch fire of 1949. The NY Times called it "a magnificent drama of writing." Not only is it an keep-you-on-the-edge-of-your-seat thriller, but Maclean's writing is so good that it's worth the read for that alone.
The Lord of the Rings by J.R.R. Tolkien
Look, I know most of you saw the movies, but there is no comparison. To borrow from Mark Twain, the books compare to the movies as lightning does to a lightning bug. Seriously, once you commit, you'll find yourself swept into one of the greatest mythic stories ever told—and you'll delight in so many "new" pieces of the story that the movies only hinted at. I think I've read the full trilogy four times.
So there it is, guys. You are a few clicks away from some serious joy this summer!