A year ago, I came out of a wrestling match at a library book sale with a copy of Thomas Merton's Seven Story Mountain, a monk's autobiography. I found it fascinating because it seemed mystic and uncivil. Once I began reading, however, the point of fascination changed—it was the rhythm and orientation of his life. I admired its structure of solitude and silence and study, a routine uncompromising. Soldiers hardly know that kind of discipline.
Or, actually, soldiers know it exactly.
Merton's routine mimicked the discipline of a man in a war, and it revealed what he believed his story to be. The enormity of the story in which his life was situated required that he adopt a rhythm by way of restoration and orientation.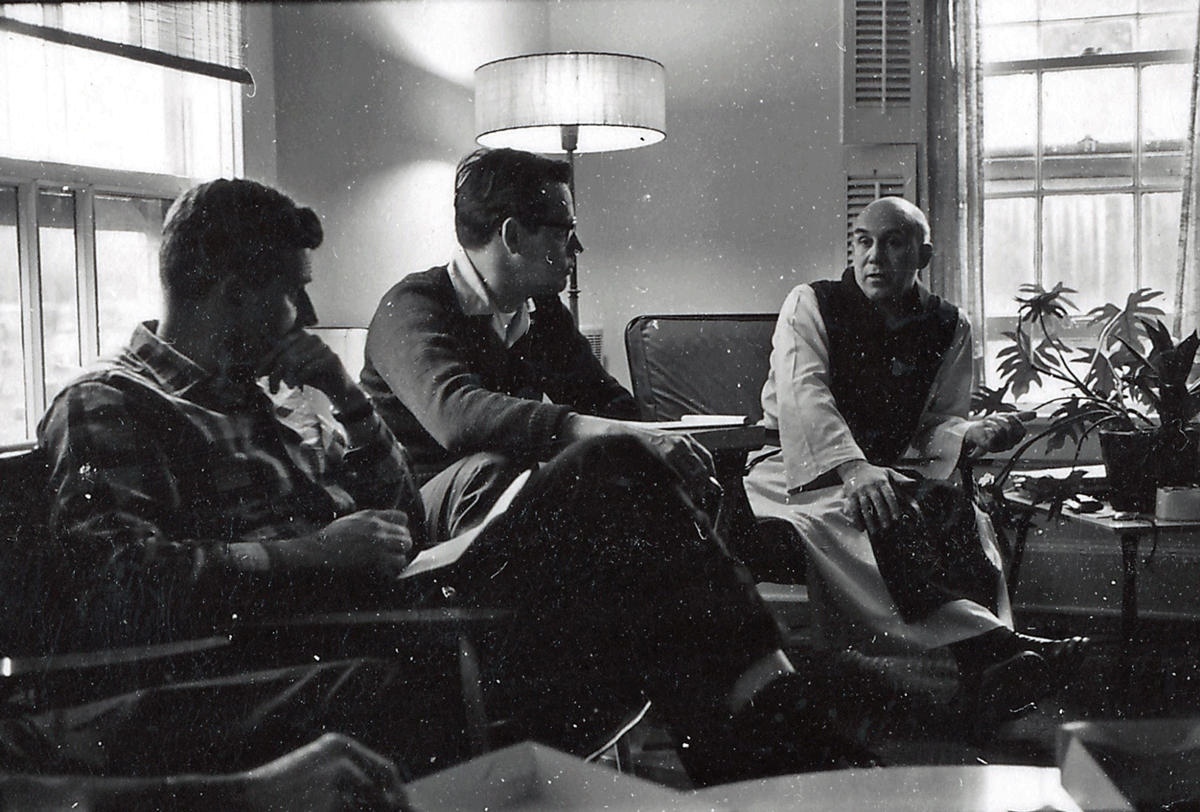 It's not something we're very good at, actually. Our worlds are more color and noise than that, and they have a disorienting effect in the face of which our few rhythms are hardly stabilizing. The reality is this: in order to center ourselves in the real story going on—that is, the larger story of Jesus' intervention against catastrophic odds—we need a kind of dailyness. Input—rhythmic input—to prepare us to respond and live in the kind of desperate place our world is.
I'm not merely talking about daily devotionals or one-year Bibles here, although those tools are useful. Programs can be helpful, but there's an important distinction between a program and a rhythm to your life. Daily input goes beyond the formulaic into the intentional.
I've found a few resources to be especially useful.
One of those is the Ransomed Heart "Daily Reading" which has the advantage of email. You can sign up, and it will be delivered to your inbox ever after. I can't say how often Jesus has used a few paragraphs of participation in the larger story to intervene in the trajectory of my day. The readings are good, and Jesus seems to be endlessly imaginative in using them to inform my own life and walk and (very small) kingdom. Also available on their very handy app.
And, it being the 21st century, I'm a huge fan of the podcast (which, by the way, Ransomed Heart also offers). Using your morning coffee or commute to orient yourself to the overall story in which you are involved is a dangerous action.
Then, there are books. Over the past few years, I've built the beginnings of a library in a cardboard box, most of which I've actually read. It's worth doing for yourself. A chapter or a page or even a few sentences by Dallas Willard or George MacDonald or G.K. Chesterton or Gerard Manley Hopkins can prove a fairly radical reorientation. T.S. Eliot's Four Quartets is like jumping into ice cold water, which has a wonderful and transforming effect.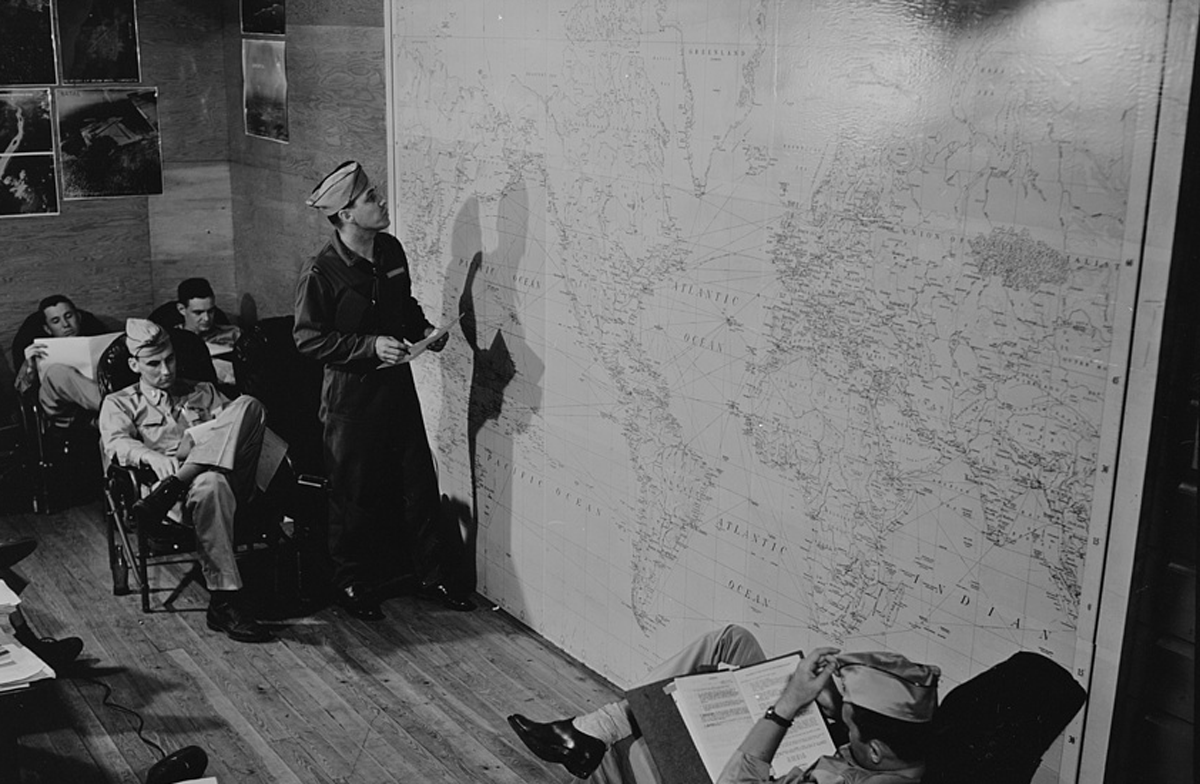 And then there is beauty, which can be hugely restoring. We must be even more intentional about securing on a daily basis.
I remember hearing that C.S. Lewis did not consider the day complete without his habitual walk outdoors. A walk in the woods or a bike ride or a run can be daily input, but they won't be without effort. Orientation is active. It requires our participation. Spending a few minutes in the morning in the silence of pre-dawn grays can be our daily input—but only if we really allow our heart to surface and pay attention to what it is doing. As in, what it's feeling and believing. Only if we allow God to respond and, you know, enter in to that response.
The structure and schedule of our life is always a reflection of what we believe is going on. Civilians act quite differently than soldiers do—and thus get taken out when reality strikes. We need daily input. When we orient our lives toward receiving Jesus as our life, toward centering and solidifying our place in the story going on, we can actually join with him in it.
Editor's Note: And speaking of the practice of receiving our life from God, here is a talk we think you'll find most helpful.